"What Would Milton Friedman Do About Climate Change?"
Presented by the Florida State University College of Law and Energy & Enterprise Initiative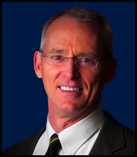 Bob Inglis
Executive Director
Energy and Enterprise Initiative
Former U.S. Congressman from South Carolina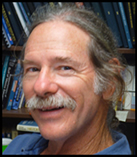 Dr. Jeff Chanton
John Widmer Winchester Professor of Oceanography
Florida State University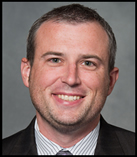 Nathan Richardson
Assistant Professor of Law
Univeristy of South Carolina School of Law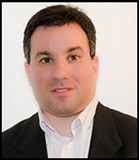 Eli Lehrer
President and Co-Founder R Street Institute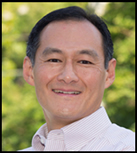 Shi-Ling Hsu (Moderator)
John W. Larson Professor and Associate Dean for Environmental Programs
Florida State University College of Law
---
Wednesday, March 25, 2015 
3:15pm to 5:00pm
Roberts Hall, Room 310
425 W. Jefferson Street
Reception to follow in the Rotunda
Participants will receive 2 CLE credits
To register for the event please call 850.645.8749 or email Lindsey Hatcher.
 
To view this event via LiveStreaming*, please click here.
* Microsoft Silverlight is required to watch this video. Please, click here to download.
title-inside title-centered
2