American Law Student Profiles
---
American Law Student Profiles
title-inside title-centered
2
Alessandra Norat Mousinho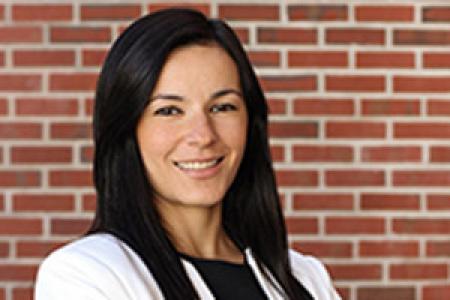 Alessandra Norat Mousinho was born in Brazil and earned her first law degree from the Institute of Superior Education of Paraiba in 2010. She has more than seven years of legal experience and specializes in taxation. She began her career in the public sector as chief legal counsel at City Hall of Joao Pessoa, Brazil. During that time, she also founded Norat Law.
With the determination to gain more international experience, Mousinho joined FSU Law to complete her LL.M. degree in American law for foreign lawyers. Upon graduation in August 2018, she is open to pursue a legal career in any state, and intends to take the Texas and New York bar exams in 2019. If you are interested in hiring Alessandra Norat Mousinho, please visit her LinkedIn profile.
Osvaldo Morejon Parra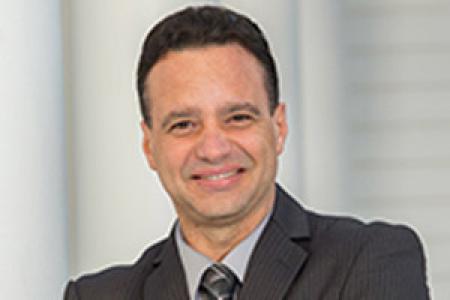 Osvaldo Morejon Parra is a Cuban lawyer who earned his Bachelor of Laws (J.D. equivalent) at Havana University, Cuba. He worked as a corporate lawyer for five years in the public sector in a range of areas such as sports, manufacturing and environmental. Meanwhile he completed a diploma in business management, corporate law and an associate degree in accounting.
Morejon Parra worked in a non-legal sector after moving to the U.S. in 2003, but his passion has always been in law. In 2009, he completed the homologation process of his title from Cuba and thereafter, he pursed a master's degree in legal practice at the Distance University of Madrid and the Center for Financial Studies in Madrid, Spain. Furthermore, in 2015, he passed the bar exam in Madrid and became an attorney in Spain. During his studies, he interned at Global Legal Miami in Coral Gables.
Morejon Parra is currently enrolled as an LL.M. student in the American Law for Foreign Lawyers program and he is a member of the Cuban American Bar Association and The Florida Bar International Law Section. Upon graduation in May 2018, he would like to apply for the New York Bar and practice in business law or immigration law. Having encountered numerous hurdles in his life and career, he is more determined than ever to pursue his dreams to practice law in the U.S. If you are interested in hiring Osvaldo Morejon Parra, please visit his LinkedIn profile.
"I believe that self-determination and being optimistic are the major factors for any individual to be successful in life. Furthermore, I believe that, as Eric Thomas says, "when you want to succeed as bad as you want to breathe, then you will be successful.'"
Hugo Rosand Silva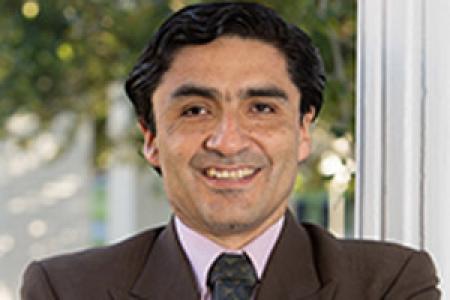 Hugo Rosand Silva was born and raised in Arequipa, Peru and earned his J.D. from the Universidad Catolica de Santa Maria. Hugo also holds a master's degree in business law from Universidad de Lima, Lima, Peru, and is now pursuing an LL.M. degree in American law for foreign lawyers.
Rosand Silvia has over 10 years of experience and specializes in business law, labor law, administrative law and utilities law. He began his career as a legal consultant at Gerencia Central de la Reforma del Poder Judicial in Peru, having worked in several other firms, private organizations and governmental agencies before he established his own law firm. He also founded HERTS S.A.C. -La Maison del Solar in 2008, a travel and hotel business dedicated to provide travel arrangements to clients around Peru. In 2015, he served as a legal specialist at Organismo Tecnico en la Administracion de los servicios de saneamiento del Peru (OTASS), the state agency that regulates potable water and sewage service around Peru.
Rosand Silvia is interested in pursuing an international career in business law and immigration law after graduation this spring. He is fluent in English and Spanish, and proficient in German and Portuguese. He is open to work anywhere in Florida, New York, Washington D.C., or North Carolina and would also consider other states like Georgia, Texas or Massachusetts, among others. If you are interested in hiring Hugo Rosand Silva, please visit his LinkedIn profile.