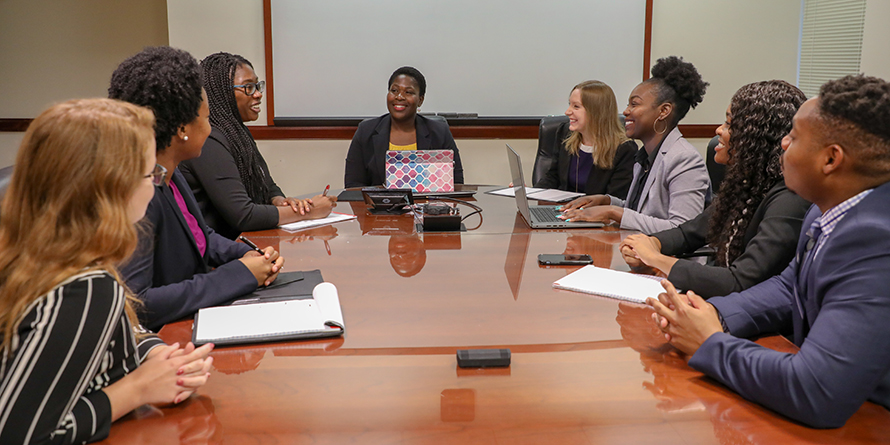 The Gender and Family Justice Clinic addresses the intersection between mass incarceration and families. Clinic students represent people who are incarcerated and formerly incarcerated on family law matters, including child custody and visitation, child support, divorce, and injunctions for protection. Students also develop and teach family law workshops in area jails and prison facilities. Students strengthen their lawyering skills in real-life settings, while supporting their clients as they attempt to address the collateral consequences of incarceration.
Studies have shown that the rate of incarceration of women has increased by more than 800% in the last forty years. Increased awareness of mass incarceration has drawn some attention to the challenges men face, but attention to women's experience in jails and prisons and upon release has not been as robust. The clinic allows students to analyze the collateral consequences of incarceration on women and their families through casework, readings, class discussion, collaboration with classmates and reflection.
The clinic is directed by Clinical Professor Carla Laroche. Professor Laroche also directs the Collateral Consequences Project and the Injunction Project.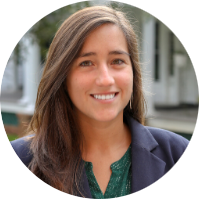 "This clinic is amazing and I'm glad I learned family law in such a hands-on way. This is such a unique experience that I tell SO many people about. I love bragging about this clinic and what we get to do." - Daniela Donoso, Spring 2019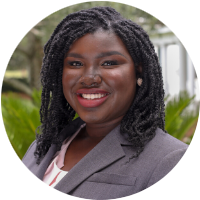 "I really enjoyed the outreach that we did with the women in the Gender and Family Justice Clinic. It truly made a difference, and it was reassuring when the women would communicate that they used the information we gave them. The clinic was a great experience and it pushed me to be a better lawyer-to-be and pushed me to think outside of the box, both in the legal context and in life." -Caitlin Harden, Spring 2019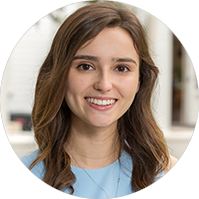 "Even though it can be hard work, being part of the Gender and Family Justice Clinic has been such a great experience. I love putting what we've learned into real-life practice. Professor Laroche pushes us to step outside of our comfort zones and prove to ourselves how capable we really are. I've learned so much in such a short period of time, and I am so lucky that I can share that knowledge with people who truly need it." - Amanda Varrone, Spring 2019
"I am honored to be supervising our passionate and dedicated law students as they address the gap in access to justice. By representing real clients on real cases, clinic students will strengthen their legal skills and be better prepared to practice law upon graduation. Students will have a challenging experience confronting the many legal consequences of incarceration their clients face, and I am enthused to be guiding students on this rewarding journey." - Carla Laroche, Clinical Professor
How to Apply
Students interested in enrolling in the Gender and Family Justice Clinic for the fall, spring, or summer semesters should submit a short application here. Professor Laroche accepts applications on a rolling basis. 
How to Contact Us
Gender and Family Justice Clinic students provide free family law assistance to people who are incarcerated or formerly incarcerated. Unfortunately, the Clinic is not accepting new referrals or requests for services at this time. No phone or email requests will be considered. Other organizations in Tallahassee that provide free legal assistance include the Legal Aid Foundation of Tallahassee and Legal Services of North Florida.
Gender and Family Justice Clinic News
Law students help an FSU Law Gender and Family Justice Clinic client settle family law case during mediation
FSU Law News | January 29, 2020
Law students volunteer expertise in prisons to help families
WFSU Radio  |  January 16, 2020
FSU law students volunteer expertise in prisons to help families
Florida State University News | January 14, 2020
3L Gabriella Hernandez testifies before the Florida Senate Judiciary Committee
FSU Law News | December 11, 2019
FSU College of Law received "A" rating and ranked one of the nation's best law schools in family law
PreLaw Magazine (mentioned on p.45 and 46) | August 19, 2019
Judge Mark Walker, chief judge of the U.S. District Court for the Northern District of Florida, works with clinic students
FSU Law News | April 15, 2019
Student Experiences: FSU Law's Gender & Family Justice Clinic
Florida State Law Admissions Blog | March 26, 2019
Gender and Family Justice Clinic launches first prison workshop
FSU Law News | January 20, 2019 
title-inside title-centered
2