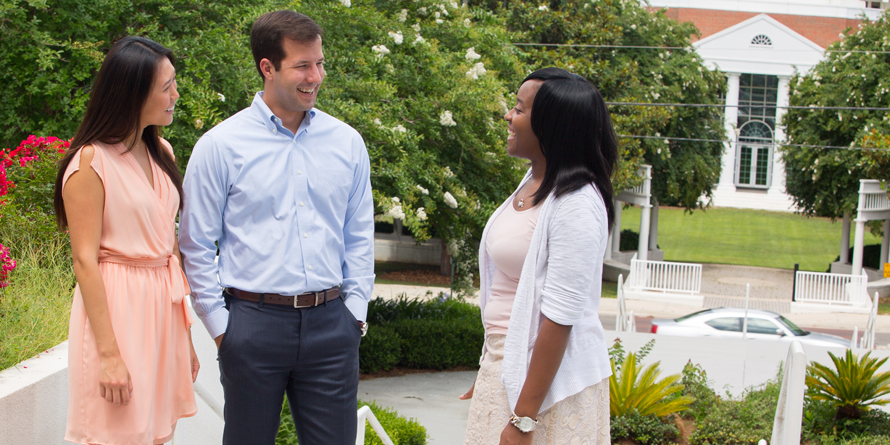 Whether you aspire to earn a Juris Doctor, Juris Master or LL.M. degree, our programs offer students many unique opportunities inside and outside of the classroom.
Our traditional classroom offerings are broad, deep, and theoretically based. They are supplemented by our diverse clinical offerings. Students have externship opportunities throughout Florida and beyond. Some of our newest clinical offerings allow students to work at corporations and with business entrepreneurs. We even offer online courses to support our students who are working in remote locations.
Our location in Florida's capital city provides students numerous opportunities to gain legal experience while taking classes. Tallahassee is home to 500-plus law firms, the Florida Governor's Office and Legislature, several courts and many state agencies.
Florida State is consistently rated a "Best Value" law school. We also do our best to pair you with suitable assistance in financing your education.