January 2021 Update: We did it—thank you!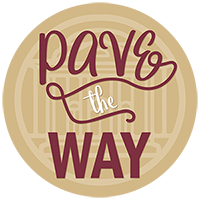 FSU Law Family & Friends,
As the College of Law aims to continue to rise in the rankings, we need your help to recruit the best and brightest students. Currently, our greatest need is student scholarships and many of our talented students simply would not be able to attend FSU Law without assistance. 
We need you – our FSU Law community – to help us raise $2 million for student scholarships in the coming year. Your contribution will make a significant difference for our students by reducing the burden of debt, opening opportunities to work in public interest and increasing the value of an FSU law degree. Your investment in scholarships will also offer legal education to students from underrepresented groups, first-generation lawyers and those with financial obstacles.
As valued members of our community, I ask you to please consider making a gift that will change lives. You can learn more about the ways to give on our website. In addition, the Office of Development and Alumni Affairs is available to answer any questions you have. Thank you in advance for your generosity and helping us pave the way!
- Dean Erin O'Connor
"Scholarships were a major factor in my decision to attend Florida State University. I was an out-of-state student, so finances played a huge role in deciding where I wanted to attend law school. It's so nice to graduate and to be able to look for a job in a field that I'm very passionate about without worrying about if it's enough money to sustain my lifestyle and to pay back my student loan debt in a timely manner."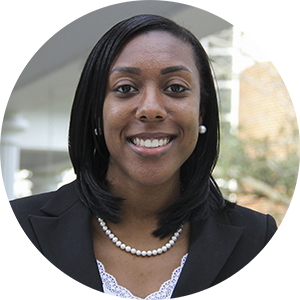 Tawanna Franklin, Class of 2018
"I am the first of the Stoops Scholars and I am forever grateful to Jeff Stoops for what he gave to me. Now that I'm graduating, one of my life goals is to make sure I donate back to the law school at least as much as he donated to me. He changed my life – going into law school, he gave me the confidence that I could succeed and that I could be a top student."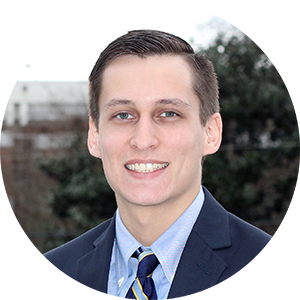 Chris Seifter, Class of 2018