Avlana K. Eisenberg
Image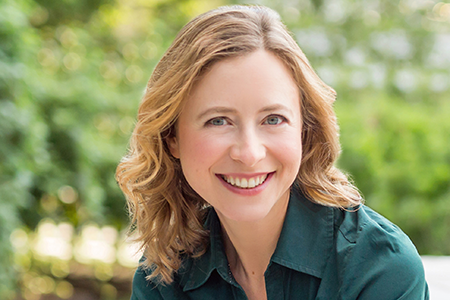 Position
Gary & Sallyn Pajcic Professor
Contact Information
Florida State University
College of Law
Main Classroom Building, 326A
Phone: 850.644.2800
aeisenberg@law.fsu.edu
Education
J.D., Stanford Law School, 2004
B.A., magna cum laude, Yale University, 1997
Professor Eisenberg's research focuses on the law and practice of criminal punishment. Her work has been selected for the Harvard/Stanford/Yale Junior Faculty Forum and her recent publications have appeared in the UCLA Law Review, the Michigan Law Review, the Vanderbilt Law Review, the Southern California Law Review and the NYU Law Review. She is an elected member of the American Law Institute.
Professor Eisenberg comes to Florida State from Harvard Law School, where she served as the Edmond J. Safra Center for Ethics Fellow, and as a Climenko Fellow and lecturer on law. Before entering law teaching, she was a litigation associate at Jenner & Block LLP in Washington, D.C. and a pro bono fellow at the D.C. Public Defender Service. She earned her law degree with distinction from Stanford Law School and is a member of the California State Bar.
Professor Eisenberg teaches Criminal Law, Criminal Procedure, and Prison Law and Policy. In 2018-2019, she was a visiting professor at Boston College Law School and Harvard Law School.
Select Recent and Forthcoming Publications
Policing the Danger Narrative, 113 J. Crim. L. & Criminology __ (forthcoming 2023)
Prisoner Narratives, 75 Okla. L. Rev. __ (forthcoming 2022) (invited)
A Trauma-Centered Approach to Addressing Hate Crimes, 112 J. Crim. L. & Criminology __ (forthcoming 2022) (invited)
Discontinuities in Criminal Law, 22 Theoretical Inquiries in L. 137 (2021) (invited)
The Prisoner and the Polity, 95 N.Y.U. L. Rev.​​​​​ 1 (2020)
Criminalizing Hate: Legal Frameworks and Enforcement Challenges in the United States, 132 Zeitschrift für die gesamte Strafrechtswissenschaft 644 (2020) (invited)