Xiaoming Gao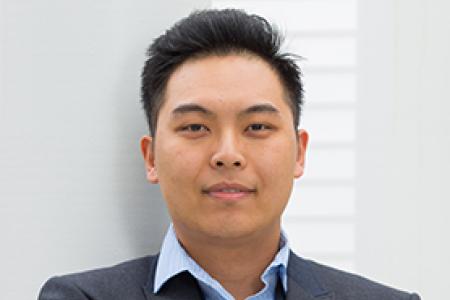 3rd Year
Undergrad
Beijing Normal University
Area of Interest
Business Law
Why did you choose the College of Law?
The national recognition of FSU College of Law attracted me a lot. The weather and the size of the city were also alluring because I used to live in a big city like Beijing and Los Angeles. I wanted to experience another lifestyle in a mid-size city like Tallahassee. The warm greetings from the Admissions Office gave me a lot of guidance and information to help me decide on a law school.
What do you feel is unique about being a student at the College of Law? 
The diligent students and great professors. Moreover, during and after class, students stay to ask questions and professors are always patient to answer them. The school also has a great atmosphere and I feel encouraged every day.
Why do you want to be an attorney?
I want to be a person helpful to others. I took my LL.B. and LL.M. before, and it helped me to be familiar with both Chinese law and American law. There are more and more connections between America and China, and business lawyers play a vital role in those activities.
What has been your favorite course or who has been your favorite professor since starting your legal education? 
Property. I love Professor Atkinson. Although his way of teaching is different from others, it inspires students how to think from different sides about the questions.
What is your favorite Tallahassee recommendation? 
FSU football games. As a Nole, you should not miss the FSU football games. Although I did not watch any football before I came to America, FSU football has already been an indispensable part in my law school life.
Email
xg17b@my.fsu.edu