Richard M. Benham
Image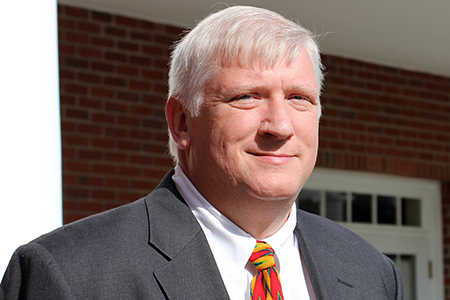 Position
Entrepreneur in Residence
Contact Information
Florida State University
College of Law
Main Classroom Building, Room 238
Phone: 850.644.6075
rbenham@law.fsu.edu
Education
J.D., with honors, Florida State University College of Law, 2005
B.S., Accounting, Florida State University, 1985
Professor Benham joined the College of Law in spring 2014 as Entrepreneur in Residence. He directs and teaches in the Business Law Clinic, where enrolled students can earn academic credit for advising business and social entrepreneurs at Florida State University.
Prior to earning his law degree, Professor Benham had extensive experience in the information technology field and co-founded a software development consulting company where he served as chief executive for seven years. Admitted to the Florida Bar in 2005, he has counseled many small businesses in areas including entity formation, capital acquisition, business planning, and start-up business operations. Professor Benham has substantial experience with commercialization of university intellectual property and has assisted several faculty inventors with business start-ups. His projects include co-founding a business developing software for the nano-materials industry and a start-up fabricating magnet system components for the global fusion reactor project (ITER). Professor Benham started a non-profit foundation that worked on election integrity by developing open source voting system software. Most recently, he co-founded a non-profit "maker space" that provides an open creative space for students, inventors and artists.
Professor Benham has served as an adjunct professor at the College of Law since 2009, teaching practical contract drafting and other business law subjects.