At FSU Law, we are committed to the health and wellness of the whole student. Self care—both physical and mental—will help you to be more successful in law school and beyond. 
Each semester, FSU Law hosts a Wellness Week to promote healthy living, stress reduction and habits that will help you through school and carry into your law practice. Previous Wellness Week activities have included time management workshops, yoga classes, safety trainings, crockpot classes, therapy animal visits, painting classes, meditation workshops, chair massages, mental health speakers and more!
Mental Health Resources
The University Counseling Center
The University Counseling Center is a welcoming and confidential place to help students overcome challenges that may interfere with academic progress and emotional well-being. Law students may seek couples, group or individual counseling with no out-of-pocket expense.
Weekly Meditation Workshops
Larry Krieger, FSU Law clinical professor and co-director of clinical externship programs, is internationally recognized for his research on the well-being, satisfaction, values and motivations of law students and lawyers. He hosts a weekly meditation for FSU law students. Newcomers are always welcome, and no previous experience is needed to learn and enjoy these relaxing, rejuvenating techniques. The benefits for mental, physical and emotional health are well confirmed by research, and this is a wonderful practice to cultivate during law school that can help carry you through both school and a challenging law career. Find articles and other Professor Krieger resources in the Other Resources section below.
Physical Health Resources
The on-campus Health Center's many services include general medial care, women's health services, nutrition assessments, physical therapy, psychiatry, immunizations and more.
Other Resources
National
Florida
FSU Law Professor Lawrence Krieger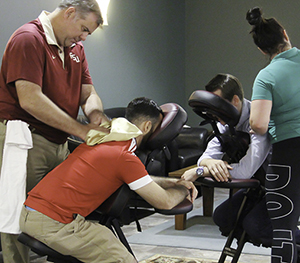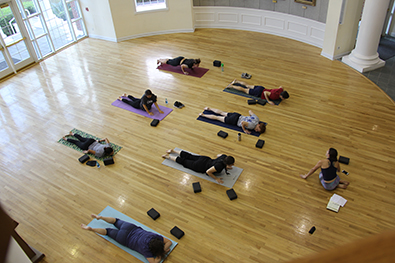 title-inside title-centered
2