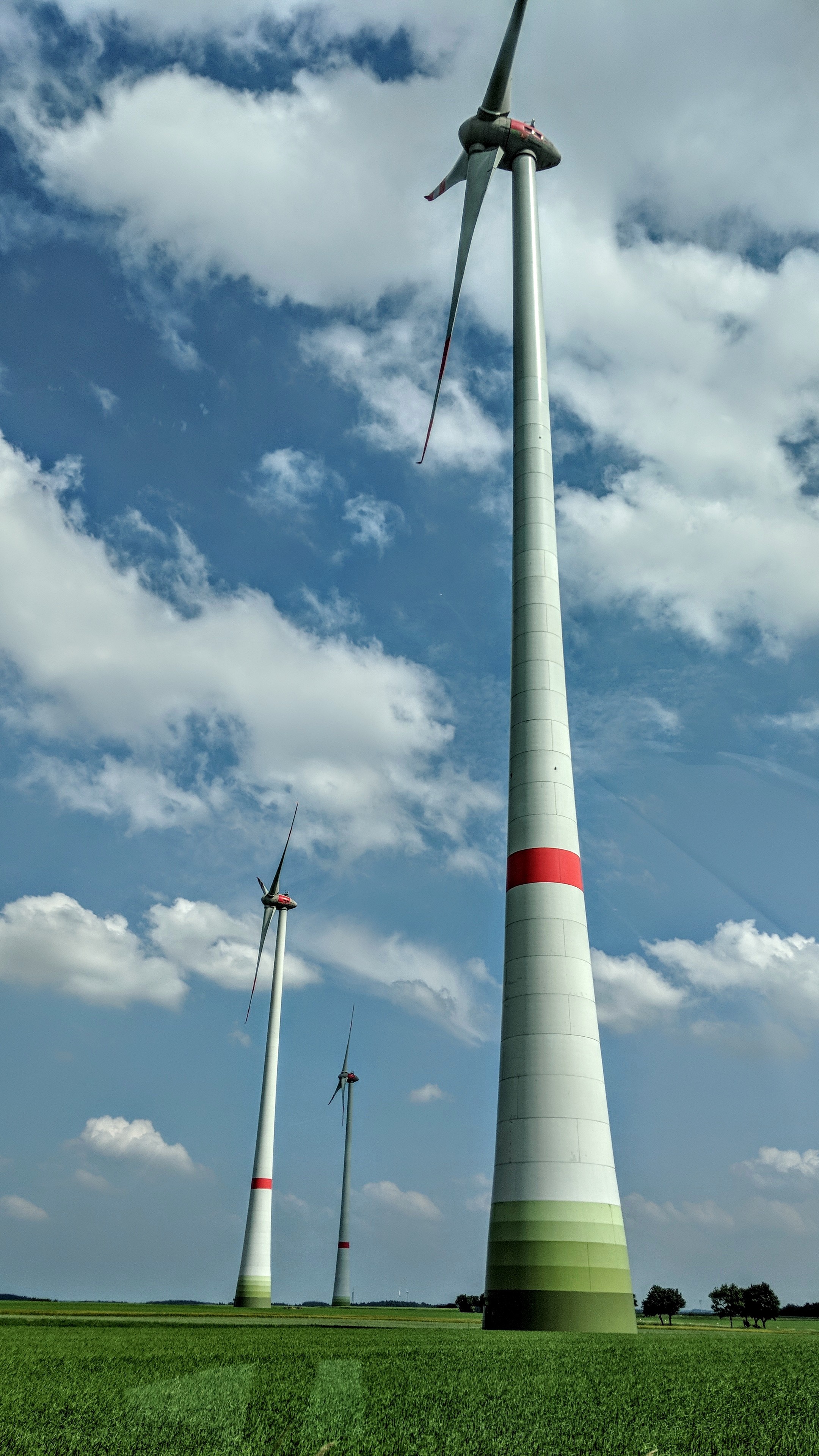 Florida State University College of Law in Tallahassee offers a terrific place to study environmental, energy and land use law. The Center for Environmental, Energy, and Land Use Law Certificate Program is designed to allow students to complete the requirements while simultaneously completing a well-rounded non-certificate curriculum as well. Upon graduation, students who successfully complete the program receive a certificate along with their J.D. degree, indicating to employers and others that they have achieved special competency in the fields of environmental, energy and land use law.
The College of Law's proximity to the center of Florida's government offers students advantages few environmental, energy and land use programs can match. Externship and pro bono opportunities with government agencies and public interest groups give students a chance to learn about the creation and implementation of environmental law from the inside. The opportunity to watch laws and policies being developed, legislated and litigated provides law students an experience that will make them both astute practitioners and better citizens. Legal educations at Florida State are further enriched by attorneys and public officials in the environmental, energy and land use areas who serve as adjunct faculty and lecturers at the law school.
---
Certificate Requirements:
Students must graduate with at least 91 credits and a minimum grade point average of 3.0 in their environmental courses. Of these, students must complete at least 21 credits of approved Environmental Law Certificate Program Courses, including the required courses and the environmental electives detailed on this page. These must include at least one course in which the student produces a paper that would satisfy the Upper Level Writing Requirement and one Practical Experience course or activity, described below. Students must also participate in at least eight Environmental Law enrichment events.