The Center for Environmental, Energy and Land Use Law at Florida State University College of Law strengthens the school's nationally recognized program in the area. The Center helps provide first-rate education to students who will become leaders in the practice of law, advocacy and policymaking. The Center takes a collaborative approach to convene internationally regarded experts for thought-provoking events and to produce important interdisciplinary research. The Center's location in the capital of the nation's third largest state–one at the cutting-edge of environmental, energy and land use law and policy–is a tremendous advantage for students and scholars affiliated with the Center.
---
Mission 
The Center's mission is to enhance Florida State University College of Law's nationally ranked programs, which are taught by nationally recognized legal experts who produce impactful scholarship and provide a first-rate education to law students concentrating in areas of law relating to the environment; to engage in pioneering research and enrichment events that will help develop cutting-edge scholarship and policy; and to marshal legal skills for addressing challenges in the areas of environmental, land use, energy and natural resources law. The Center's training, research and service must have strong theoretical groundings, provide practical skills for the practice of law, advocacy and policymaking, and be interdisciplinary in pedagogy.
---
Select Goals
Enhance the College of Law's training by strengthening the support of its exceptional array of courses and programs in environmental, energy, land use and natural resources law
Promote research and first-rate scholarship in areas of law relating to the environment
Spearhead events that bring together top scholars so they can collaborate and learn from one another
Engage in first-rate programming of events with renowned speakers of diverse perspectives 
Ensure students are exposed to practical skills training and mentors by requiring completion of work outside of the law school in externships, internships and pro bono activities for not-for-profit organizations
Assist in the employment of graduates in positions that serve Florida, the nation and the world in providing for the protection of a healthy and economically productive environment
---
Director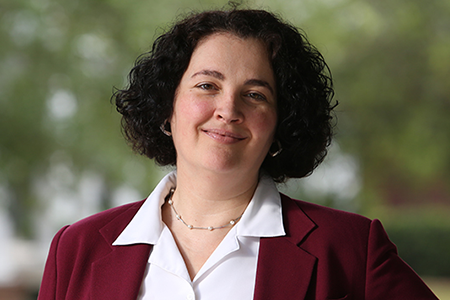 Erin Ryan, the Elizabeth and Clyde W. Atkinson Professor and Associate Dean for Environmental Programs
Professor Ryan teaches in the areas of environmental and natural resources law, property and land use, water law, negotiation and federalism. She has presented widely in the United States, Europe and Asia. She also has advised National Sea Grant multilevel governance studies involving Chesapeake Bay and consulted with multiple institutions on developing sustainability programs. She is the author of many scholarly works, including Federalism and the Tug of War Within (Oxford University Press 2012).
---
Affiliated Faculty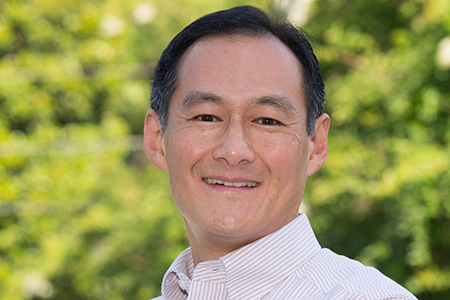 Shi-Ling Hsu, D'Alemberte Professor
Professor Shi-Ling Hsu is an expert in the areas of environmental and natural resource law, climate change, law and economics, and property. He has published in a wide variety of legal journals and recently published a book, The Case for a Carbon Tax: Getting Past our Hang-ups to Effective Climate Policy (Island Press 2011).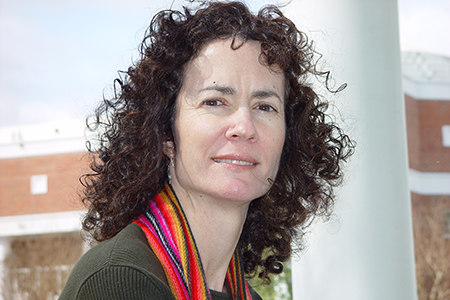 Tricia Ann Matthews, Legal Writing Professor
Professor Matthews is a member of the Legal Research and Writing faculty and frequently teaches in the FSU College of Law Summer for Undergraduates Program. Matthews' scholarship extends to animal law—she teaches a course in Animal Law, is the Law School Liaison for The Florida Bar Animal Law Committee, and is the faculty advisor for the law school's Student Animal Legal Defense Fund Chapter.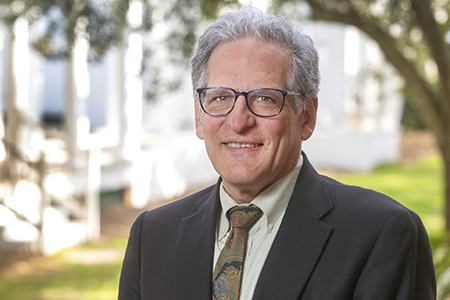 Mark B. Seidenfeld, Patricia A. Dore Professor of Administrative Law
Professor Seidenfeld is one of the country's leading scholars on federal administrative law and author of one the most cited administrative law articles. He focuses on how administrative law might be structured to facilitate agencies implementing deliberative democracy, with special attention to the law's effect on the behavior and accountability of government institutions.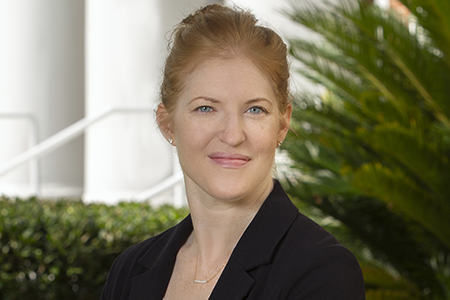 Sarah L. Swan, Assistant Professor
Professor Swan teaches in the areas of torts, criminal law, family law and local government law. Her scholarship focuses on the role of third parties in preventing, causing, and remedying harms, and the related issues of complicity, rights of association, and relational duties that circulate around those questions. Her recent work includes several articles on local government law.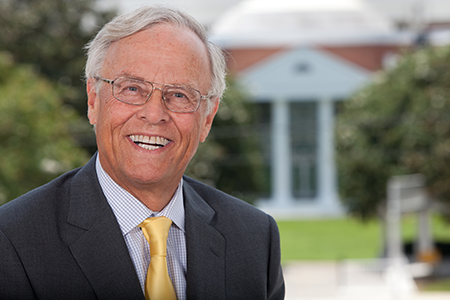 Donald J. Weidner, Dean Emeritus and Alumni Centennial Professor
Don Weidner, dean emeritus at the law school and business law expert, offers program-related courses in real estate law and alternative dispute resolution. In 2019, he completed an eight-year term of service representing Florida on the National Conference of Commissioners on Uniform State Laws, a gubernatorial appointment with Senate confirmation. He also served as a legislative liaison to the Conference. 
---
The Center administers Florida State University College of Law's program in environmental, energy and land use law, which consistently ranks among the country's top 20 programs by U.S. News & World Report. It draws upon an internationally renowned faculty—leaders in the academy, government and private sector who have played a major role in numerous environmental problems of our time. The program includes a certificate program for J.D. students and an LL.M. program for post-graduate students. Our faculty helps set the agenda for policy makers, practitioners, scholars and students. Faculty members are active nationally and internationally as speakers, experts and consultants. The scholarship of our environmental law faculty is consistently recognized as among the strongest in the nation. The Center draws upon the expertise of FSU Law's programmatic faculty to advance the university's efforts to train and supply sophisticated lawyers and thought leaders in environmental law. Our student-run Journal of Land Use and Environmental Law is another important scholarly component of our program.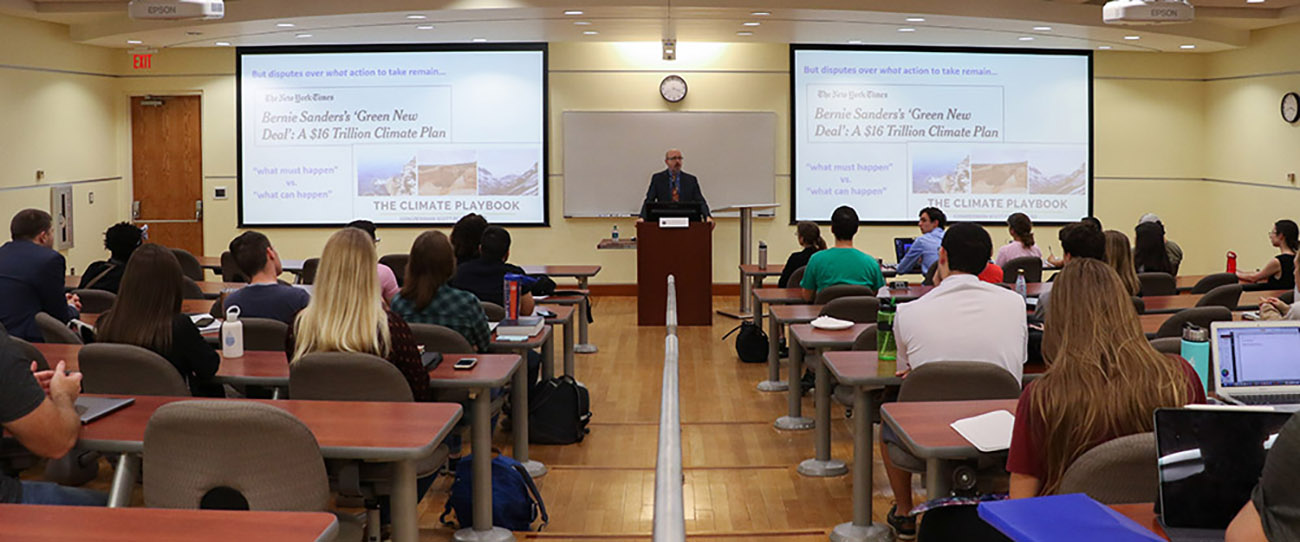 ---
Activities
The Florida State University College of Law faculty members affiliated with the Center collaborate to provide first-rate programming and interdisciplinary research activity, maximizing exposure to a variety of ideas from environmental leaders. Activities include symposia, partnerships with local and national environmental and business organizations, and opportunities for students to work and network with professionals in their chosen area. 
As a locus of student engagement and research activity, the Center also serves as a facilitator of campus-wide research impacting environmental law. In addition to continuing to host events featuring scholars from other units at FSU, the Center aims to create and host new events and programs that attract the attention of students and entities seeking to hire law students with a strong background in environmental, energy, land use and natural resources law.
The Center is unique—its scope and mission are not limited to environmental impact and equity. The Center increasingly has a business focus and a commitment to pairing students with jobs in a variety of areas, from firms that assist corporations with environmental compliance to in-house positions, nonprofit organization work, and local, state and federal governmental positions.
title-inside title-centered
2