The Center for Environmental, Energy and Land Use Law at Florida State University College of Law strengthens the school's nationally recognized program in the area. The Center helps provide first-rate education to students who will become leaders in the practice of law, advocacy and policymaking. The Center takes a collaborative approach to convene internationally regarded experts for thought-provoking events and to produce important interdisciplinary research. The Center's location in the capital of the nation's third largest state–one at the cutting-edge of environmental, energy and land use law and policy–is a tremendous advantage for students and scholars affiliated with the Center.
---

Mission 
The Center's mission is to enhance Florida State University College of Law's nationally ranked programs, which are taught by nationally recognized legal experts who produce impactful scholarship and provide a first-rate education to law students concentrating in areas of law relating to the environment; to engage in pioneering research and enrichment events that will help develop cutting-edge scholarship and policy; and to marshal legal skills for addressing challenges in the areas of environmental, land use, energy and natural resources law. The Center's training, research and service must have strong theoretical groundings, provide practical skills for the practice of law, advocacy and policymaking, and be interdisciplinary in pedagogy.
---
Select Goals
Enhance the College of Law's training by strengthening the support of its exceptional array of courses and programs in environmental, energy, land use and natural resources law
Promote research and first-rate scholarship in areas of law relating to the environment
Spearhead events that bring together top scholars so they can collaborate and learn from one another
Engage in first-rate programming of events with renowned speakers of diverse perspectives 
Ensure students are exposed to practical skills training and mentors by requiring completion of work outside of the law school in externships, internships and pro bono activities for not-for-profit organizations
Assist in the employment of graduates in positions that serve Florida, the nation and the world in providing for the protection of a healthy and economically productive environment
---
Director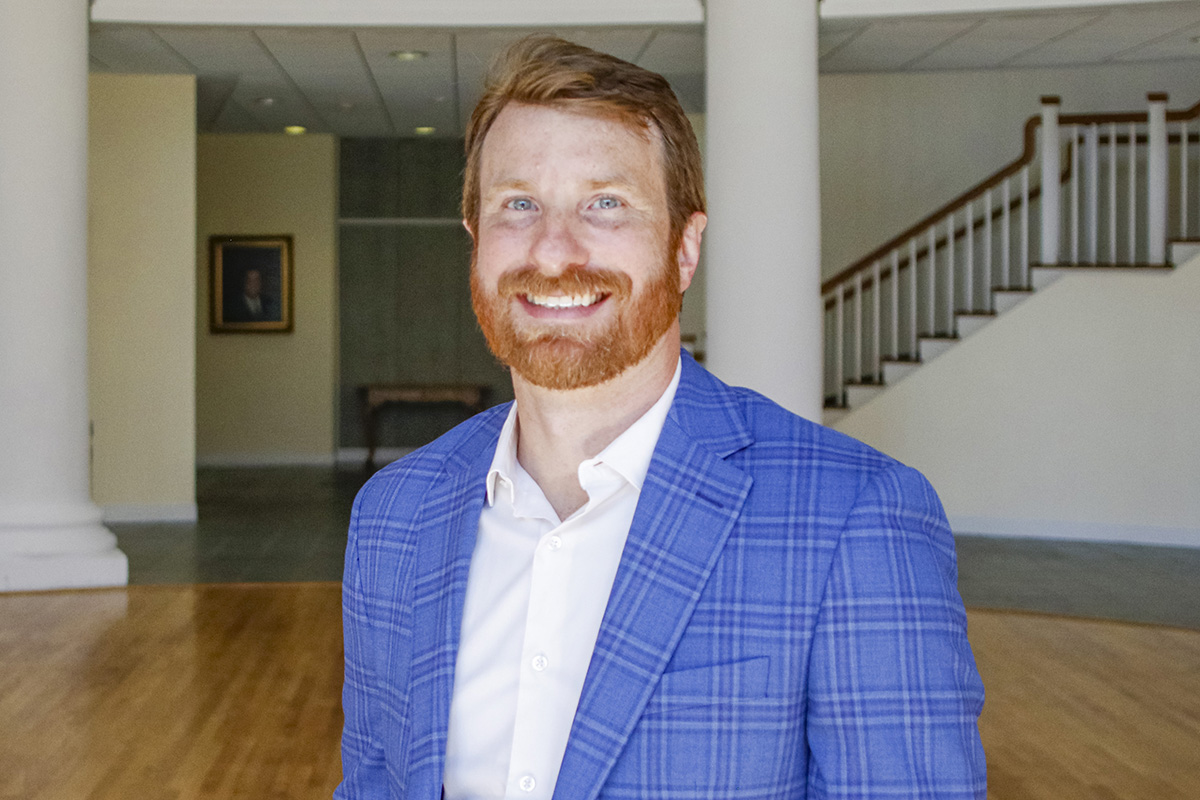 James Parker-Flynn, Visiting Professor and Director of the Center for Environmental, Energy, and Land Use Law
Professor Parker-Flynn specializes in environmental and energy law, with a focus on climate change issues. He teaches Energy Law and Policy, Land Use Regulation, and the Environmental Justice Seminar. Before joining FSU Law, he practiced law with Carlton Fields, where he specialized in appellate practice, land use litigation, and environmental law. He has published several articles on climate law and policy, and is frequently invited to discuss climate related issues. 
---
Affiliated Faculty