Tahirih V. Lee
Image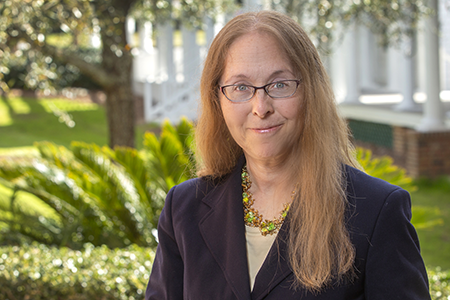 Position
Associate Professor
Contact Information
Florida State University
College of Law
Main Classroom Building, Room 337
Phone: 850.644.3833
tlee@law.fsu.edu
Education
Ph.D., History, Yale University, 1990
J.D., Yale University, 1989
M.Phil, History, Yale University, 1989
M.A., History, Yale University, 1989
A.M., East Asian Studies, Stanford University, 1985
A.B., History, Stanford University, 1985
A leading scholar of Chinese law and legal history, Professor Tahirih Lee's latest publication is By the Light of the Moon:  Looking for China's Rich Legal Tradition, in the Oxford Handbook of Historical Legal Research (2018). Her doctoral dissertation, "Law and Local Autonomy at the International Mixed Court of Shanghai," brought to light for the first time archival materials related to this multinational court that tried millions of cases.
As a member of the law faculty at Florida State University, she regularly teaches courses in Chinese Law, International Business Transactions, Comparative Law, Civil Procedure, and International Trade Transactions, a course she developed with faculty at the Shanghai University of International Business and Economics and funding from the Shanghai Municipal Government, that links American students and Chinese students in simulated commodity trades.  
Professor Lee has taught at University of Minnesota Law School, Notre Dame Law School, and at Loyola University Chicago School of Law as the Wing Tat Lee Chair in International and Comparative Law.  She held the positions of Pew Scholar at the Harvard Academy for International and Area Studies and Associate at the Harvard Fairbank Center for East Asian Research. Professor Lee received her J.D. from Yale Law School and her Ph.D. in History from Yale University.  She has chaired committees of the Association of American Law Schools and the American Society of Legal History.
Select Recent Publications
The Application of Law as a Key to Understanding Judicial Independence, 17 Fla. Int'l Univ. L. Rev. __ (forthcoming 2022)