Upcoming Alumni Receptions
---
Upcoming Alumni Receptions
Press Date
January 13, 2023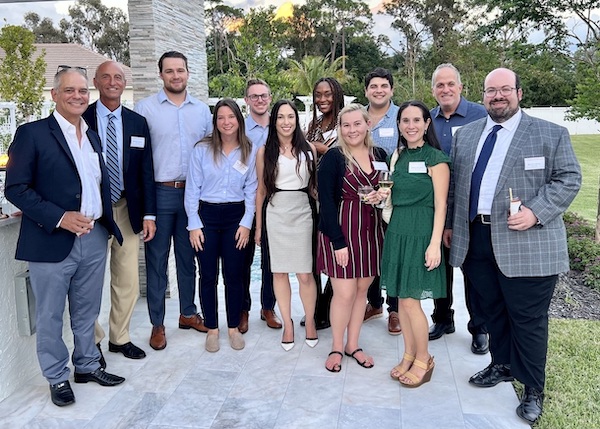 The spring 2023 semester began on Monday, and we are delighted to have students back in our hallways, classrooms, and study spaces! We are looking forward to many on-campus events that are scheduled for this semester and to opportunities to connect with alumni during the next several months. Alumni, please save the dates for the following events:
Orlando Alumni Reception: Wednesday, March 8, 5:30-7 p.m., Holland & Knight in Orlando
Atlanta Alumni Reception: Wednesday, April 26, 6-7:30 p.m., Arnall Golden Gregory in Atlanta
South Florida Regional Alumni Reception: Wednesday, May 17, 6-7:30 p.m., home of Fred and Autumn Karlinsky in Weston
Florida Bar Alumni Reception: Thursday, June 22, 6-7:30 p.m., Annual Florida Bar Convention at The Boca in Boca Raton
We will provide more information about the receptions closer to each event, and we hope you will be able to join us!
Published on January 13, 2023