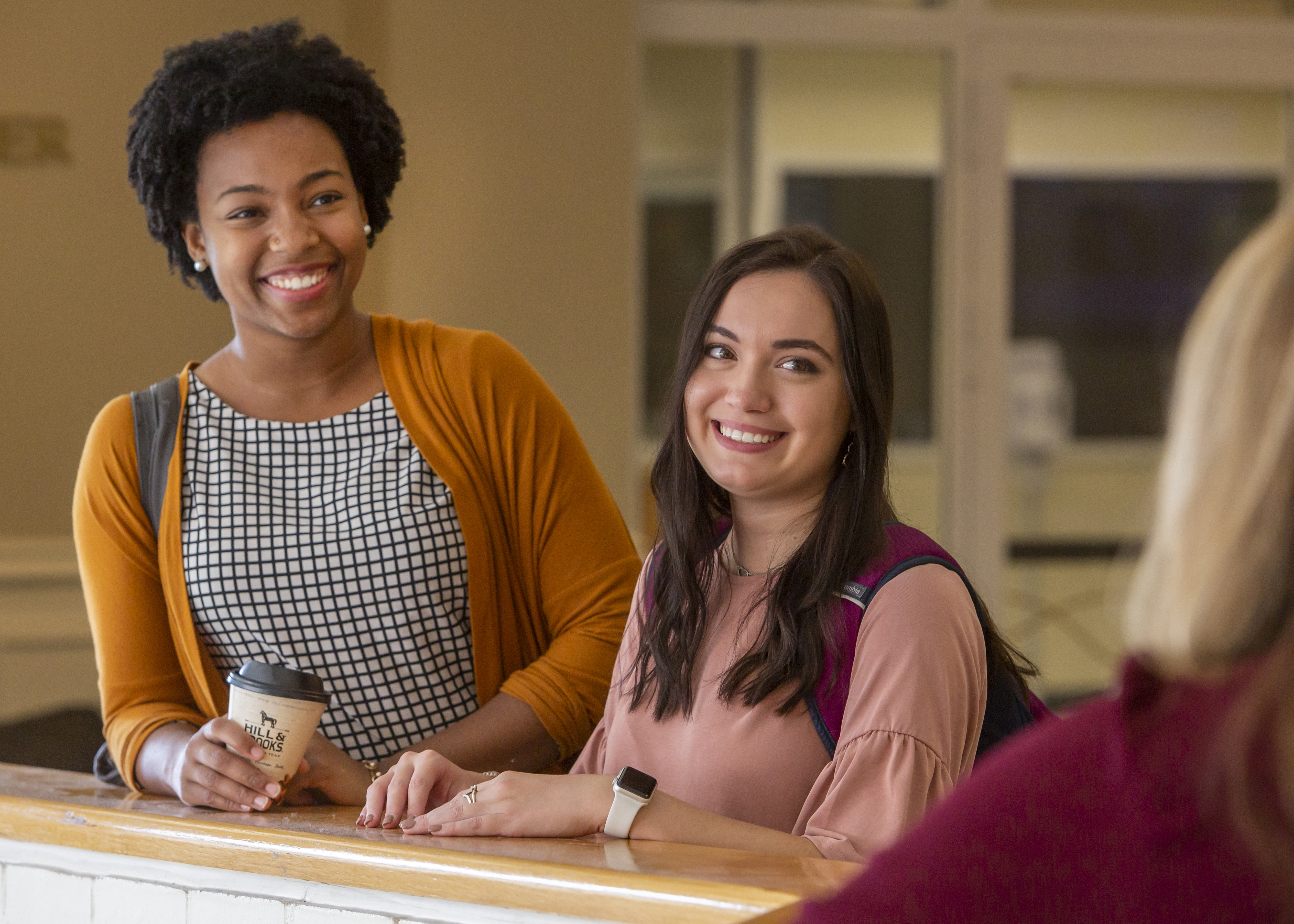 The Research Center serves as the law library for Florida State University. Our primary mission is to train our students to produce highly sophisticated and cost-effective legal research.
 
---
Search the Catalog
Summer 2021 Hours
Effective August 24, 2020 the Research Center space will be open only to law faculty, law staff and law students. Swipe card will be required for entry. 
April 26 - August 20:
Monday - Friday: 8 AM - 5 PM
Memorial Day (May 31): CLOSED
Independence Day (Observed July 5): CLOSED
Students and faculty, please make sure to check our guide for remote services and resources.
Fall 2021 Hours
FSU Law students have 24/7 access to the Research Center with their FSUID and may borrow course reserve materials from 1 PM - 5 PM on weekends. From August 22, 2021 – December 10, 2021 the Research Center space will be open to the public at the following times: 
Monday - Thursday: 8 AM - 6 PM
Friday: 8 AM - 5 PM
Labor Day (September 6): CLOSED
Veterans Day (November 11): CLOSED
Thanksgiving (November 24 - 28): CLOSED
Exams Period (November 29 - December 10): Law Students Only
title-inside title-centered
2