September 15, 2023, 12 p.m. – 1 p.m.
Join us for the first installment of the Frontiers in Law and Technology series to learn about the impact of generative artificial intelligence (AI). With the release of ChatGPT in late 2022, people across the globe have been talking about the impact of AI on all professions, including the legal profession. This conversation between Professor Shawn Bayern and Katya Fisher will explore the technology behind generative AI, including how lawyers might use generative AI in their practice and what kinds of promises and risks the new technology poses. Students will have the opportunity to attend this webinar broadcast in person at the FSU College of Law.
View the recording of this event.
To request a copy of the presentation, please email Gabrielle Argueta.
---
FSU College of Law is an IAPP Official Training Partner. This course is certified for 1.0 CPE credit through the IAPP. For IAPP certification holders, if you have certification questions, please read the IAPP CPE policy or email cpe@iapp.org.
The Continuing Legal Education (CLE) program provides quality legal education courses to members of The Florida Bar. This course has been approved for 1.0 hour of General CLE Credit including 1.0 hour of Technology Credit by The Florida Bar's Continuing Legal Education program.
Featured Speakers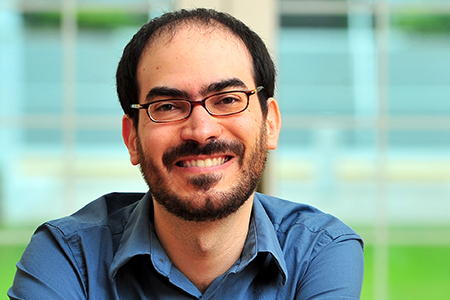 Professor Shawn Bayern is the Larry & Joyce Beltz professor and associate dean for technology at the College of Law, where he has taught since 2009. He writes and teaches on torts, contracts, and business law subjects and has a background in computer science. He is the author of Autonomous Organizations (Cambridge University Press 2021), which shows how lawyers can use modern LLCs to give legal personhood to AIs and other software. Bayern has experimented with AI language models for more than twenty years.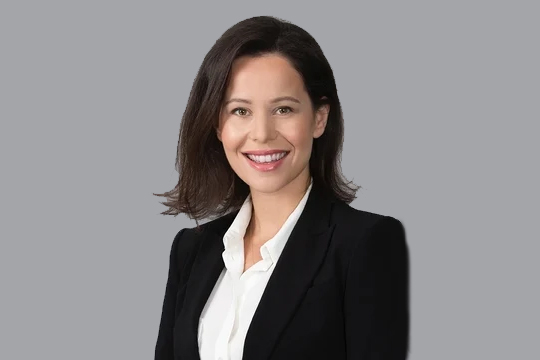 Katya Fisher is a lawyer and executive vice chairman of Constructor Group, where she serves as an advisor to the chairman and oversees legal and human resources worldwide. Fisher is also the founder and CEO of Aracor, an AI-driven legal tech company based in Miami, Florida, which helps law firms and businesses of all sizes read and understand complex agreements.
Aaron Voloj Dessauer, who will moderate the discussion, is the executive director of the Institute of Law, Technology & Innovation at FSU. Previously, he worked as a lawyer at Sullivan & Cromwell and Freshfields Bruckhaus Deringer, and an in-house counsel at Constructor Group. Dessauer also served as a legal advisor to the Permanent Mission of Germany to the United Nations, as a lecturer at Yale Law School, and as an adjunct professor in law and philosophy at the University of Münster in Germany. The recipient of numerous academic awards and fellowships, Dessauer was a research fellow at the Max Planck Institute for Comparative and International Private Law, at Harvard University, and the Yale Center for Law and Philosophy. Dessauer holds a J.D. from Yale Law School, an M.A. from New York University, and a Ph.D. in philosophy from the University of Münster in Germany.