October 18, 2023, 12:30-1:30 p.m.
Privacy regulation in the United States, unlike the European Union, is a patchwork of state and federal law and regulatory agency interpretation. Often, regulatory oversight is based on business sectors, such as the health care and financial sectors, rather than an overarching approach to the protection of all personally identifiable information. In a number of instances, the laws and regulations overlap and are sometimes inconsistent. In this webinar, Bill Dillon, a shareholder in Gunster's Tallahassee office, and Lauren Scholz, FSU Law's McConnaughhay and Rissman professor, will discuss the constitutional and regulatory framework in the United States as well as some of the enforcement mechanisms that are utilized when applicable laws and regulations are not followed.
View the recording of this event.
Slides from Webinar
Fall 2023 - Introduction to Privacy Enforcement
Privacy Regulation and Enforcement in the United States
The Continuing Legal Education (CLE) program provides quality legal education courses to members of The Florida Bar. This course has been approved for 1.0 hour of General CLE Credit including 1.0 hour of Business Litigation Credit by The Florida Bar's Continuing Legal Education program. This course is approved for 1.0 CLE hours by the State Bar of Georgia. CLE numbers, FL: 2310609N; GA: 91883.
---
Featured Speakers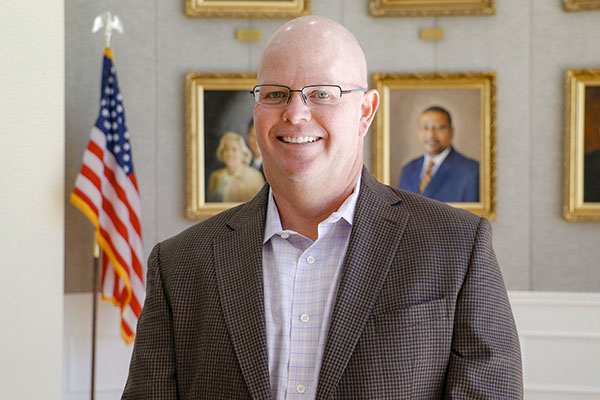 Bill Dillon is a shareholder in Gunster's Tallahassee office. He is board certified by The Florida Bar as a specialist in the area of health care law. He is also certified by the Health Care Compliance Association in the area of corporate compliance (CHC) and the International Association of Privacy Professionals as an information privacy professional for the U.S. Sector (CIPP/US). Dillon focuses his practice on assisting health care providers and entities to adhere to the complex regulatory requirements of the health care sector.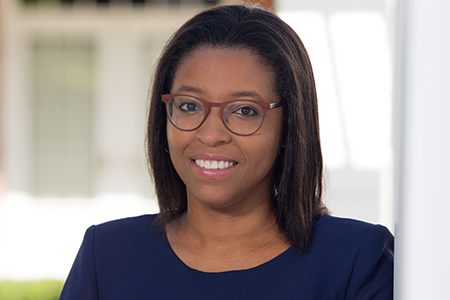 Lauren Scholz is the McConnaughhay and Rissman Professor at the College of Law. Scholz joined the College of Law in 2017. Before coming to FSU, she was a fellow at the Project on the Foundations of Private Law and the Berkman Klein Center for Internet & Society, both at Harvard Law School. She also was a fellow at Yale Law School's Information Society Project. Before entering academia, Scholz was a law clerk for the American Civil Liberties Union of Massachusetts and the Center for Democracy and Technology. Her research interests include contracts, torts, commercial law, information privacy and intellectual property.