Lauren Scholz
Image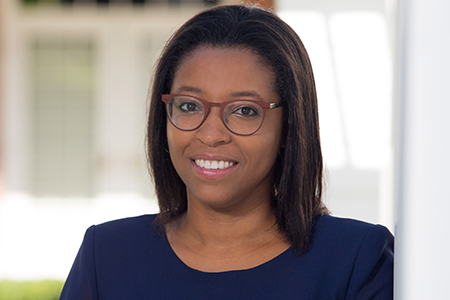 Position
McConnaughhay and Rissman Professor
Contact Information
Florida State University 
College of Law
Advocacy Center, Room A202F
Phone: 850.645.0278
lscholz@fsu.edu
Education
J.D., Harvard University, 2014
B.A., Yale University, 2009
Lauren Scholz joined the College of Law in 2017. Before coming to FSU, she was a fellow at the Project on the Foundations of Private Law and the Berkman Klein Center for Internet & Society, both at Harvard Law School. She also was a fellow at Yale Law School's Information Society Project. 
Before entering academia, Scholz was a law clerk for the American Civil Liberties Union of Massachusetts and the Center for Democracy and Technology. 
Her research interests include contracts, torts, commercial law, information privacy and intellectual property. 
Select Recent and Forthcoming Publications
Algorithms and Contract Law, in The Cambridge Handbook on Law and Algorithms (Woodrow Barfield, editor) (Cambridge University Press 2020)
Algorithmic Contracts and Consumer Privacy, in Smart Contracts and Block Chain Technology: Role of Contract Law (Larry DiMatteo, editor) (Cambridge University Press 2019)
Toward a Consumer Contract Law for an Algorithmic Age, in Law and Autonomous Systems (Horst Eidenmueller, editor) (C.H. Beck 2019)
Two Cheers for Cyborgs, 2022 U. Chi. L. Rev. Online __ (forthcoming 2022)
Private Rights of Action in Privacy Law, 63 Wm. & Mary L. Rev. 1639 (2022)
Fiduciary Boilerplate: Locating Fiduciary Relationships in Information Age Transactions, 46 J. Corp. L. 143 (2020)
Indivisibilities in Technology Regulation, 2020 U. Chi. L. Rev. Online 70
Big Data is Not Big Oil: The Role of Analogy in the Law of New Technologies, 86 Tenn. L. Rev. 863 (2019)