FSU Law will celebrate the 2023 Alumni Awards recipients virtually on Tuesday, September 26. Alumni and friends are invited to register online to attend the event and receive the Zoom information.
---
Distinguished Alum Award
This award recognizes a Florida State University College of Law graduate who is distinguished professionally and who has rendered outstanding service to the community as well as to the College of Law. Factors considered in selecting the winner include professional distinction, good citizenship, and significant contributions benefiting the community, state, and nation.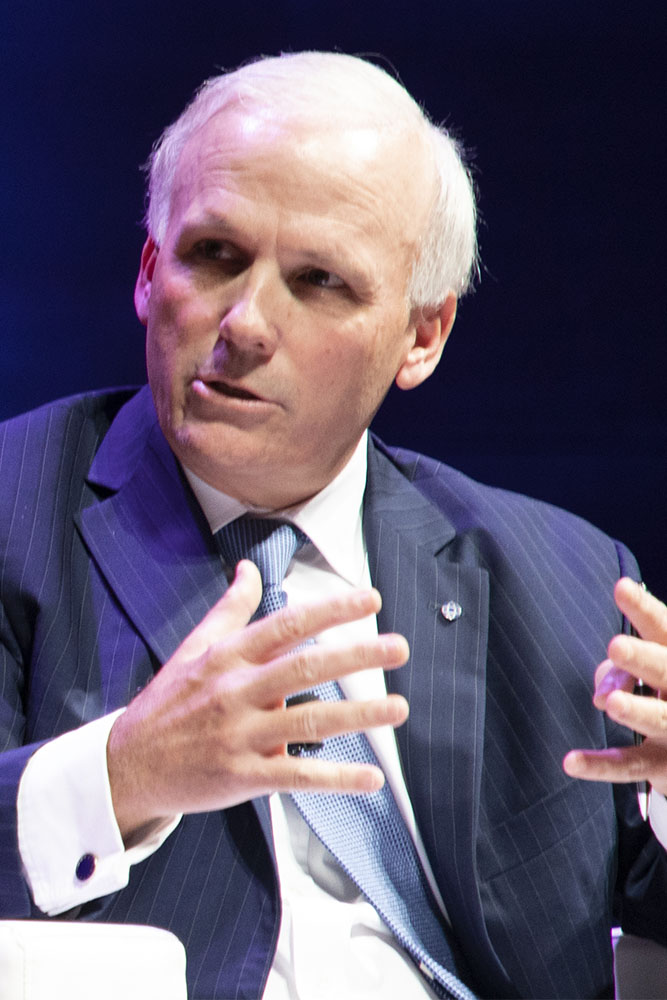 Mark Ellis ('84) of London, England
Mark Ellis is executive director of the International Bar Association (IBA), where he leads the world's foremost international organization of bar associations, law firms, and individual lawyers. Prior to leading the IBA, Ellis served as the founding executive director of the American Bar Association Central European and Eurasian Law Initiative (CEELI), providing technical legal assistance to more than 28 countries across Central Europe, the Balkans, and the former Soviet Union after the fall of the Berlin Wall. CEELI remains one of the most extensive international pro bono legal assistance projects ever undertaken by the U.S. legal community. Currently, Ellis is leading the IBA's extensive assistance program in Ukraine. Ellis has published extensively on international humanitarian law, war crimes tribunals, and the development of the rule of law, and his op-eds have appeared in The New York Times, The International Herald Tribune, The Huffington Post and The London Times. Ellis is a regular contributor to the Los Angeles Review of Books. He chairs and serves on numerous international boards. Ellis is in his nineteenth year of service on the law school's Alumni Association Board of Directors. He has served as a class agent, soliciting classmate participation in the College of Law's Annual Fund Campaign; a career mentor, advising current students about job-related topics; and an on-campus interview program interviewer, interviewing law school applicants. He co-teaches an International Human Rights class and teaches an International Criminal Law class at the law school. Ellis is also a major donor, contributing to multiple funds benefitting the law school and its students.
---
Alumni Association Service Award
This award recognizes a Florida State University law school graduate who has rendered distinguished service to the College of Law over an extended period of time.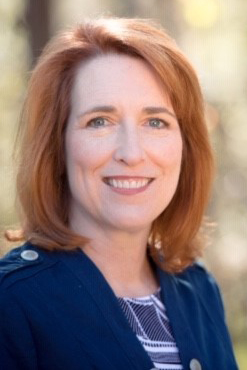 Judge Suzanne Van Wyk ('94) of Tallahassee, Florida
Judge Van Wyk is an administrative law judge with the Florida Division of Administrative Hearings. She is the immediate past president of The Florida Bar Foundation, a statewide charitable organization whose mission is to provide greater access to justice and is a foundation fellow and a Gold Society donor. Judge Van Wyk served on The Florida Bar Committee on Professionalism and chaired the Voluntary Bar Liaison Committee and served as an officer and member of the executive council of the Administrative Law Section. Before serving as an administrative law judge, Judge Van Wyk was a shareholder with Bryant Miller Olive in Tallahassee, focusing on local government, land use, and litigation. She is board certified in city, county, and local government law. Judge Van Wyk's extensive career includes work with the Florida Department of Community Affairs, the Leon County Attorney's Office, the Florida Building Commission, and the Florida Senate Committee on Community Affairs. She is an emeritus member of the law school's Alumni Association Board of Directors, having previously served as Student Recruitment Committee chair and president. Judge Van Wyk serves as a career mentor, advising current law students on various job-related topics. She is a regular donor to the law school and recently established the Van Wyk Administrative Law Scholarship.
---
EveryDay Hero Award
This award recognizes a Florida State University College of Law graduate who is an early- to mid-career public servant who enthusiastically uses their legal training to make a more just and equitable society.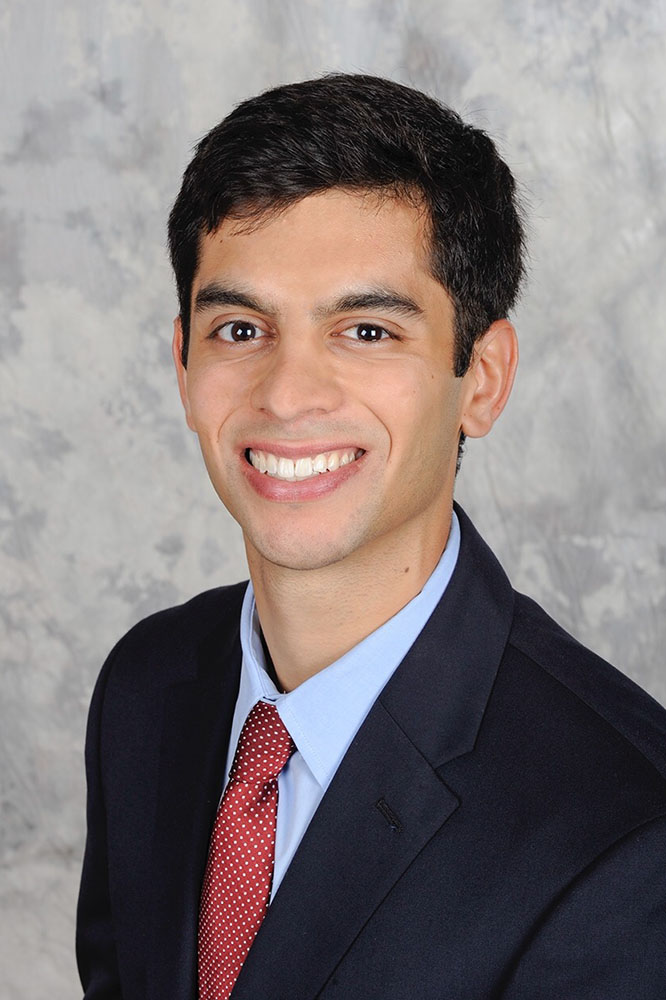 Francisco Zornosa ('15) of Washington, D.C.
Francisco Zornosa works as a trial attorney for the U.S. Department of Justice (DOJ) in the Human Trafficking Prosecution Unit, where he works on human trafficking investigations and prosecutions with U.S. Attorneys' Offices nationwide. Before working for the Department of Justice, Zornosa was an assistant district attorney at the New York County (Manhattan) District Attorney's Office, where he was assigned to the office's Trial Division, Human Trafficking Response Unit, and Sex Crimes Unit. Zornosa serves the law school as an on-campus interview program interviewer, interviewing potential law school students. He also makes himself available as a resource for students interested in federal prosecution related to human trafficking.
---
Class of '66 Award
This award recognizes a non-Florida State University College of Law graduate who has rendered distinguished service to the law school and to the community. Each recipient is inducted into the Class of 1966 to commemorate the year that the Florida State University College of Law opened its doors.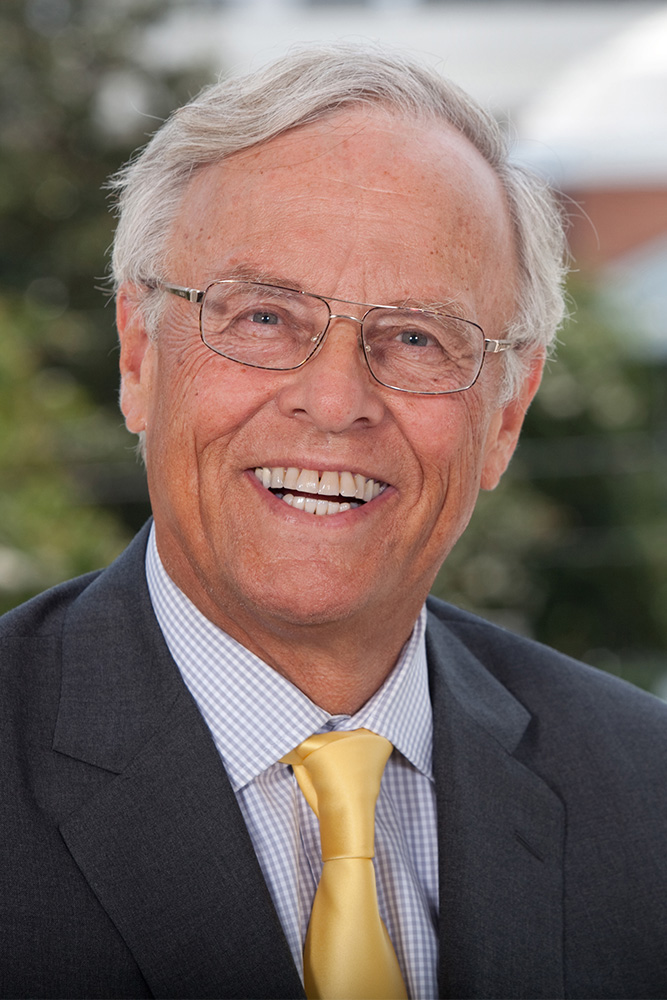 Don Weidner of Tallahassee, Florida
Don Weidner graduated with a B.S. from Fordham University and received a J.D. from the University of Texas at Austin. He first became the dean of the law school in 1991. In 2011, Weidner was recognized as one of the most transformative law school deans of the decade. He dramatically increased both major giving and annual giving to the law school. Weidner garnered legislative and other support for a facilities expansion that resulted in the acquisition and remodeling of the former First District Court of Appeal building for the law school's Advocacy Center. Under his leadership, the law school became ranked a top 50 law school according to U.S. News & World Report. Even as dean, Weidner continued to teach at least one class each year, teaching Alternative Dispute Resolution, Closely Held Businesses, Property, and Real Estate Finance. A recognized authority on partnerships, limited liability companies and fiduciary duties, Weidner is co-author of The Revised Uniform Partnership ACT, and has also written numerous articles on partnerships, limited liability companies, and financial accounting. He served as a gubernatorial appointee to the Uniform Law Commission and was the reporter for the Revised Uniform Partnership Act. Weidner is also a member of the American Law Institute and currently a member of its Members Consultative Group on the Restatement of the Law of Corporate Governance.
---
---
Exemplary Public Service Career Award
This award recognizes a Florida State University College of Law graduate who has dedicated their career to public service and who has demonstrated exceptional character, integrity, humility, and professionalism, as well as the highest regard for ethics.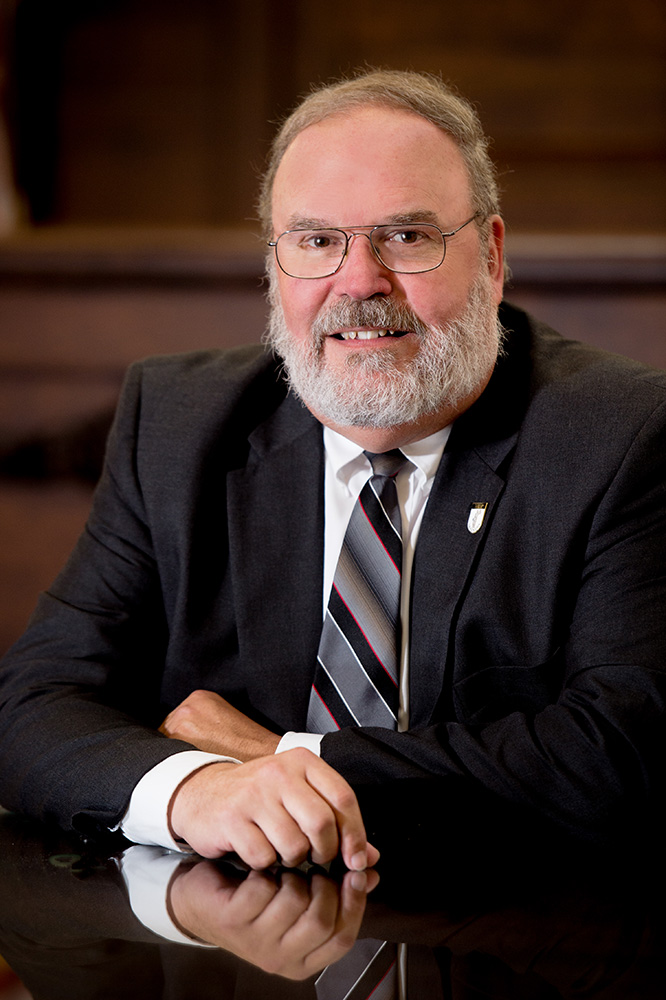 Rex Dimmig ('78) of Bartow, Florida
After serving more than 27 years as an assistant public defender, Dimmig was elected public defender of the Tenth Judicial Circuit of Florida in 2012. As the elected office holder, he is responsible for the management of over 150 employees, more than 80 of whom are attorneys in trial and appellate areas. Dimmig also continues to testify before the legislative committees concerning budgeting and general criminal law matters. In addition to the trial divisions of the Tenth Circuit (including Polk, Highlands, and Hardee Counties), Dimmig is responsible for overseeing appeals for the six Circuits (6th, 9th, 10th, 12th, 13th, and 20th) of the Second and Sixth District Courts of Appeal. He has spent his entire career serving the public through Public Defender or State Attorney's Offices. Dimmig was described by all his nominators as tireless and selfless in his pursuit of justice for his clients and defendants of the Tenth Circuit. Not only has Dimmig changed countless lives inside the courtroom, but he has also inspired many young attorneys to fight for what is right, continue to learn, and make the world a better place.
---
---
---
---