Saturday, April 15
1 - 3 p.m. - Law Alumni Tailgate Party (Free of charge)
College of Law, James Harold Thompson Green
All alumni and their families are invited to attend.
4 p.m. - FSU Football Garnet & Gold Spring Showcase at Doak Campbell Stadium
Sunday, April 16
10 a.m. - 12 p.m. - 50-Year Alumni Brunch celebrating the Class of 1972
College of Law, Main Classroom Building, Second Floor Student Lounge
Class of 1972 alumni and their guests are invited to attend. The brunch is being sponsored by Class of 1972 alumni F. Palmer Williams, Kirk Brown, George Cappy, Mary Clark, Ken Connor, Pete Dunbar, David Fletcher, David Fonvielle, Judge Bill Gary, Wayne Hogan, Judge Tom Johnson, John Marks, Judge Frank Sheffield, Charles Tunnicliff, and Gary Williams.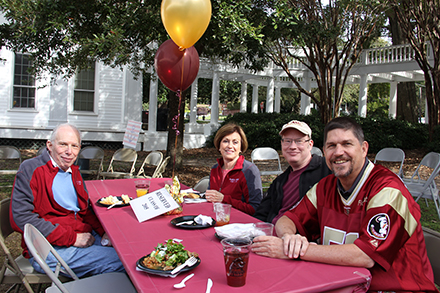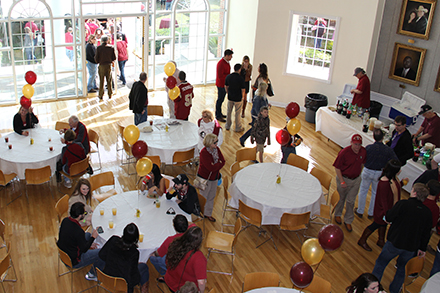 ---