November 2, 2023, 3-4 p.m., followed immediately by a reception.
The bankruptcy of FTX and many other crypto exchanges has been followed by criminal prosecutions and enforcement actions against crypto firms and their founders. Crypto critics believe that these failures—which have caused significant investor losses—emphasize the need for more aggressive government oversight and law enforcement. Crypto enthusiasts argue there is too much "regulation by enforcement," and that there is a need for regulatory clarity for crypto.
On Thursday, November 2, the FSU College of Law Institute of Law, Technology & Innovation is pleased to host Jay Clayton, who led the Securities and Exchange Commission from 2017-2020, in Miami to discuss the past, present, and future of crypto and blockchain regulation in the United States. He will be joined in conversation by Katya Fisher, CEO of Aracor, an AI-enabled legal technology company based in Miami, and Miami Mayor Francis X. Suarez will introduce the event.
Recording coming soon!
---
Featured Speakers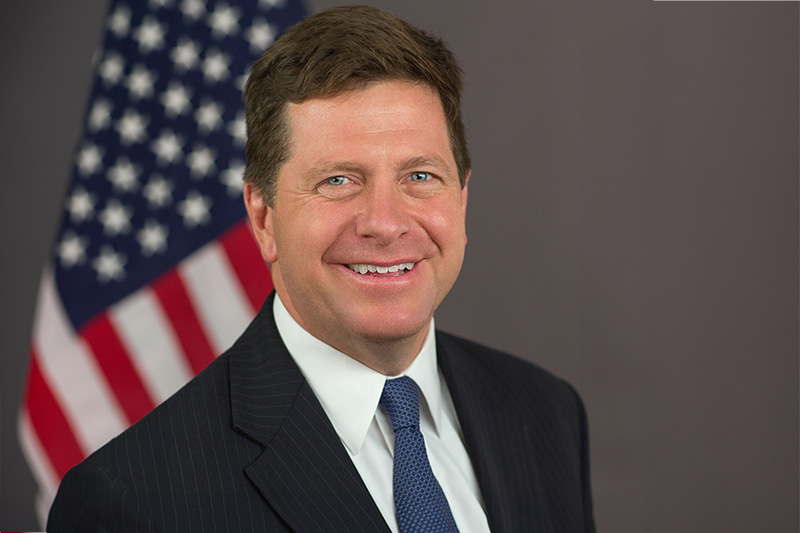 Jay Clayton, chair of the Securities and Exchange Commission from May 2017 to December 2020, is a senior policy advisor and of counsel to Sullivan & Cromwell. His practice centers on corporate governance and financial regulatory matters, economic policy and government relations, and investigations. For over twenty-five years, Clayton has advised domestic and international financial institutions, market participants, and government officials on various significant strategic matters and policy issues, including the world's second-largest IPO, various cross-border mergers in the telecom, airline, and shipping sectors, the design and application of the Troubled Asset Relief Program (TARP), the design and application of the mortgage relief programs arising out of the $25 billion "robo-signing" settlement, and the U.S. government response to the COVID-19 pandemic.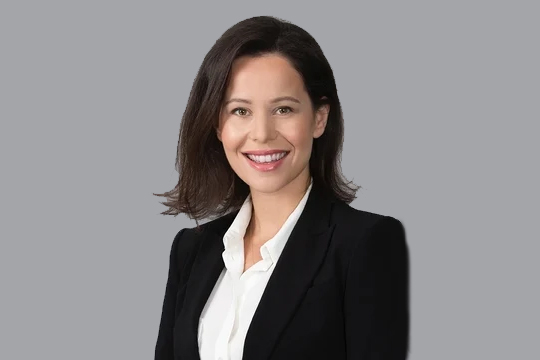 Katya Fisher is a lawyer and executive vice chairman of Constructor Group, where she serves as an advisor to the chairman and oversees legal and human resources worldwide. Fisher is also the founder and CEO of Aracor, an AI-driven legal tech company based in Miami, Florida, which helps law firms and businesses of all sizes read and understand complex agreements.