Manuel A. Utset, Jr.
Image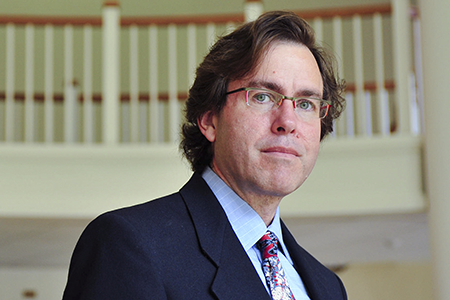 Position
William & Catherine VanDercreek Professor and Associate Dean for Juris Master Programs
Contact Information
Florida State University
College of Law
Advocacy Center, Room A202C
Phone: 850.644.7274
mutset@law.fsu.edu
Education
J.D., University of Michigan, 1987
B.S., Georgetown University, 1984
Professor Utset joined the Florida State University College of Law faculty in 2007 and has taught a wide variety of courses at the law school, including Corporations, The Dodd-Frank Act, Game Theory for Business Lawyers, Law and Economics, and Securities Regulation. He is a leading scholar on applying behavioral law and economics to issues in corporate law and has recently explored the implications of time inconsistent behavior for this and other areas of law. 
Prior to joining Florida State, he was a faculty member of the law schools at the University of Utah and Boston University School of Law. He also visited at the law schools at the University of California, Berkeley and Northeastern University. Before joining the academy, Professor Utset practiced law at Sullivan & Cromwell in New York.
Select Recent Publications
Time-Inconsistent Bargaining and Cross-Commitments, 14 Games 38 (2023)
Predictive Policing and Criminal Law, in Policing and Artificial Intelligence (John L.M. McDaniel & Ken Pease, editors) (Routledge 2021)