New Academic Programs Office
---
New Academic Programs Office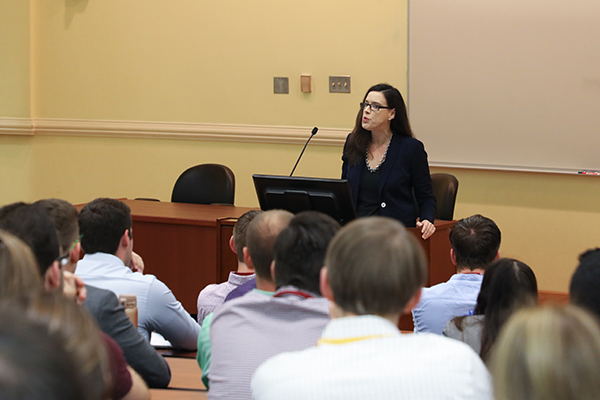 Last academic year, FSU Law began offering enhanced support to students through the Academic Programs Office. The office is charged with improving the academic success of students and coordinating academic program oversight. The professionals in this new office, led by Assistant Dean Maribel Roig, provide personalized advising to students on course selection, graduation requirements, study abroad programs and joint-degree programs.
They also offer enhanced legal writing and other academic support, and help students and recent graduates who are preparing for bar exams. They counsel and advise students on a daily basis. In addition, the Academic Programs Office is responsible for maintaining and storing law school records. Creating this office was part of FSU Law's overall mission to provide greater levels of individualized support to all students.
To learn more, contact the Academic Programs Office here. 
Published on December 18, 2018