October 27, 2023, 12-1 p.m.
On July 26, 2023, the U.S. Securities and Exchange Commission adopted its long-anticipated final cybersecurity disclosure rules (the Rules). The Rules require public companies to disclose both material cybersecurity incidents as well as annual commentary on internal cybersecurity risk management, strategy, and governance. Similar obligations are required of foreign private issuers. Todd McClelland, partner in Sterlington's Cybersecurity, Data Privacy, AI and Litigation practices, will discuss these new rules, their implications for filers, and related pitfalls and pointers.
View the recording of this event.
Download a copy of the presentation.
---
The Continuing Legal Education (CLE) program provides quality legal education courses to members of The Florida Bar. This course has been approved for 1.0 hour of General CLE Credit including 1.0 hour of Business Litigation Credit and 1.0 hour of Technology Credit by The Florida Bar's Continuing Legal Education program. This course is approved for 1.0 CLE hours by the State Bar of Georgia.CLE numbers, FL: 2311263N; GA: 92204.
Featured Speakers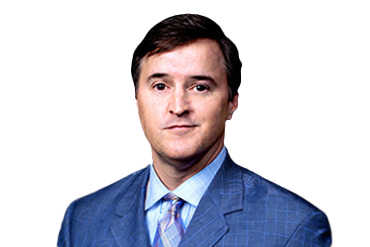 Johnny Lee is a principal in the Forensic Advisory Practice and the national practice leader of the Forensic Technology Practice at Grant Thornton. A forensic investigator, management consultant, and former attorney, Lee specializes in data analytics, digital forensics, and electronic discovery in support of investigations, data breach response, and litigation. He also provides advisory services to and expert testimony for organizations working to address complex blockchain, cryptocurrency, cybersecurity, and data privacy issues. Lee's broad range of experience includes over twenty-five years of software development, systems integration, and analysis, and nearly twenty years within the legal industry.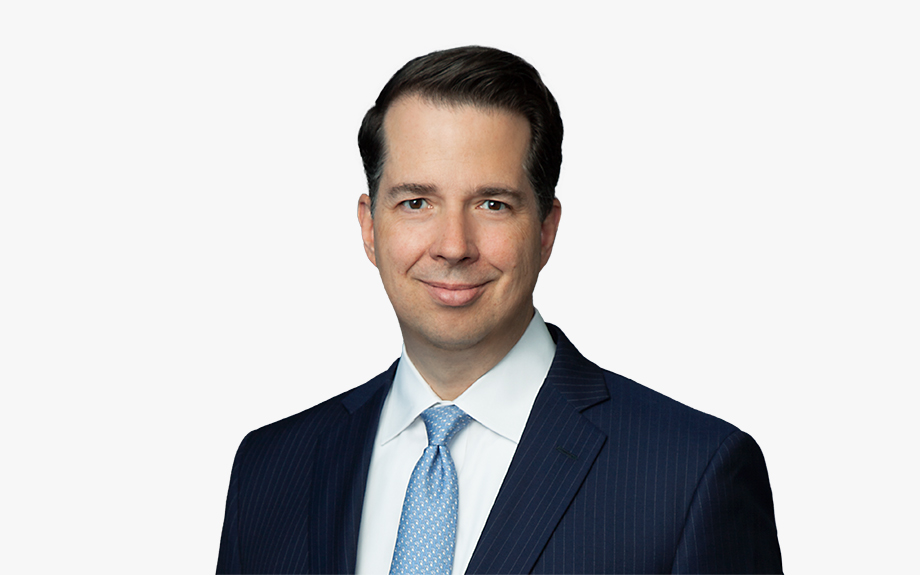 Todd McClelland is a partner in Sterlington's Cybersecurity, Data Privacy, AI and Litigation practices. McClelland advises companies on complex, international legal issues associated with cybersecurity breaches and compliance, data privacy compliance, and data, technology, cloud, and outsourcing transactions. McClelland has handled some of the largest and most well-known (and unknown) cybersecurity incidents, as well as pre-breach cyber activities. He counsels clients in many industries, including payment processors, cybersecurity product providers, retailers, petro companies, financial institutions, and traditional brick-and-mortar companies. Prior to his legal career, McClelland was an engineer designing and programming industrial control, robotics, and automation systems.