To be admitted to Florida State Law's LL.M. in Environmental Law and Policy program, an applicant must:
Prior to the commencement of the LL.M. program, possess a J.D. from a law school accredited by the American Bar Association, LL.B. or equivalent degree

Be able to engage in classroom instruction and writing assignments in English as determined through the written application (international applicants from non-English-speaking countries will be required to submit TOEFL or IELTS scores)

Demonstrate professional or academic interest in advanced instruction and research in environmental, natural resources, energy and land use law through an application essay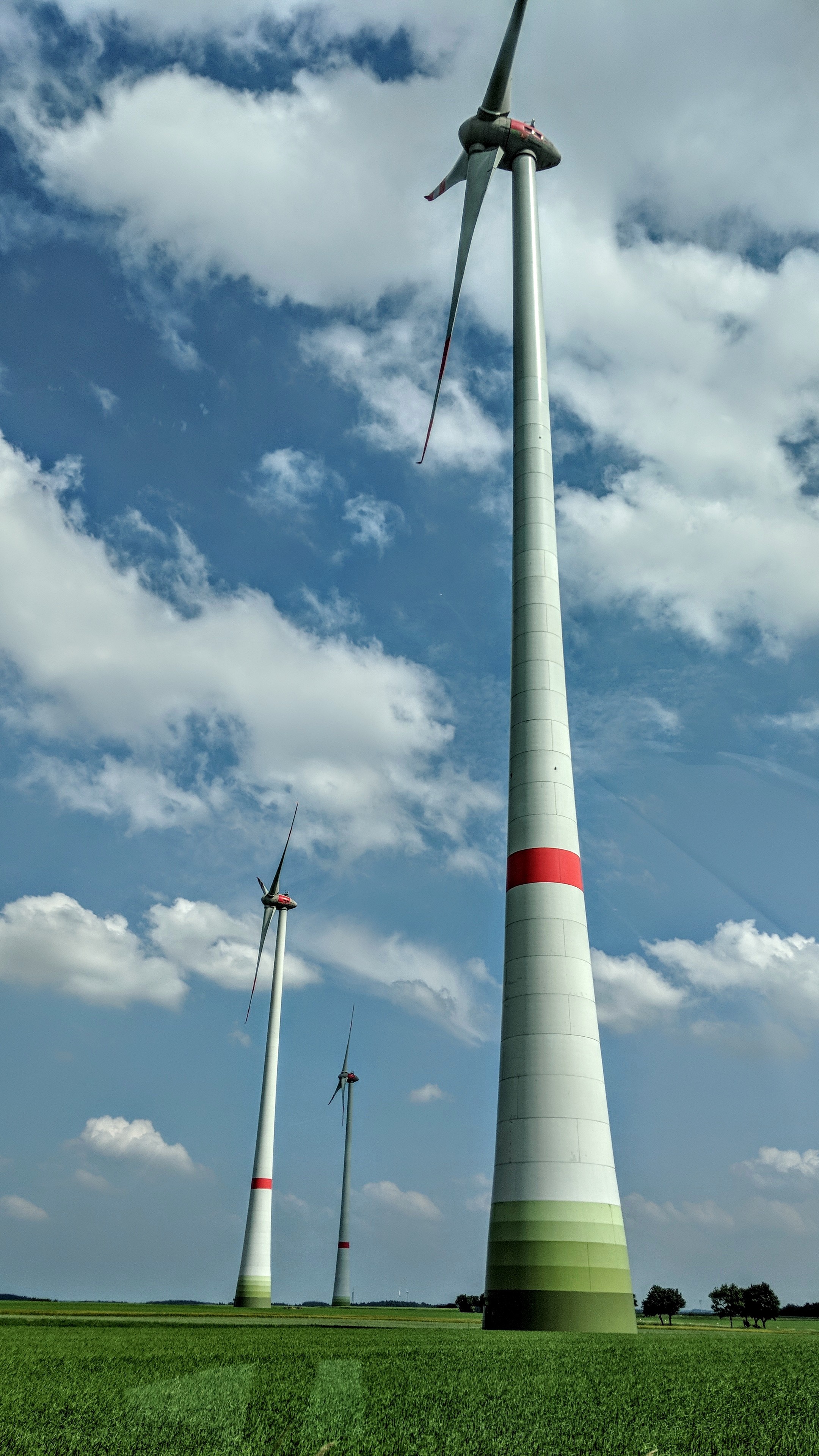 Application requirements include:
Completed application form.

Application fee of $30 U.S. currency.

Official transcript from each law school attended, whether the applicant received a degree from that law school or not, and including any prior LL.M. programs

Resume: A complete and updated resume is required and must be submitted as an attachment with the online application through LSAC.

Personal Statement: In 500 words or fewer, explain why you are interested in environmental law and policy and how the LL.M. degree would assist you in your desired career path.

Letter(s) of Recommendation: At least one, and no more than three, letter(s) of recommendation.

Writing Sample: An example of your best legal writing, which may be in the form of a pleading, brief, memo, or other document and which covers a law- or policy-related matter. Applicants may submit more than one document, but the total number of pages submitted must not exceed 25.
Admissions Decisions
Admissions decisions are made on a continuous basis on completed applications.
Applications will not be deemed "complete" - and no admissions decision will be made - until all application materials listed above are submitted.
Applicants may apply for fall semester admission by the deadline of July 15, and for spring semester admission by the deadline of November 1. As the processing of student visas is often time-consuming, international students are strongly encouraged to submit their application by June 1 for fall admission and by October 1 for spring admission.