Bar Exam Fund Supports Recent Graduates
---
Bar Exam Fund Supports Recent Graduates
Press Date
September 4, 2020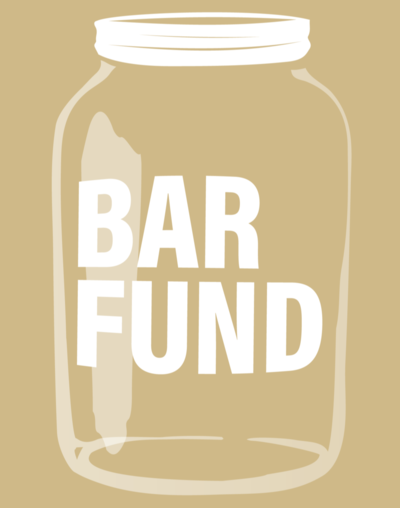 Due to job losses and delays associated with the Florida Bar Exam, many recent FSU Law graduates are facing unexpected financial hardships. To support graduates who are taking the rescheduled exam in October, the College of Law has established a fund that will benefit them directly. Everyone at the law school would appreciate donations in any amount, and Dean Erin O'Connor is pledging to match donations up to $1,000.
"You are part of our FSU Law family, and every dollar donated will help another FSU Law family member in extraordinary and unprecedented need," said Dean O'Connor, speaking to FSU Law alumni and friends. "I am so thankful that we can count on you for financial support!"
Individuals can make donations online, designating gifts to the Student Emergency Fund. Under the "In Memory/In Honor" section of the online form, please note "Bar exam grads" in the Name field to ensure gifts get to the alumni who need support. Many thanks to everyone who is able to help recent grads with a donation!
Published on September 4, 2020