FSU College of Law Moot Court Team Wins National Competitions for Three Consecutive Weeks
---
FSU College of Law Moot Court Team Wins National Competitions for Three Consecutive Weeks
Press Date
March 17, 2021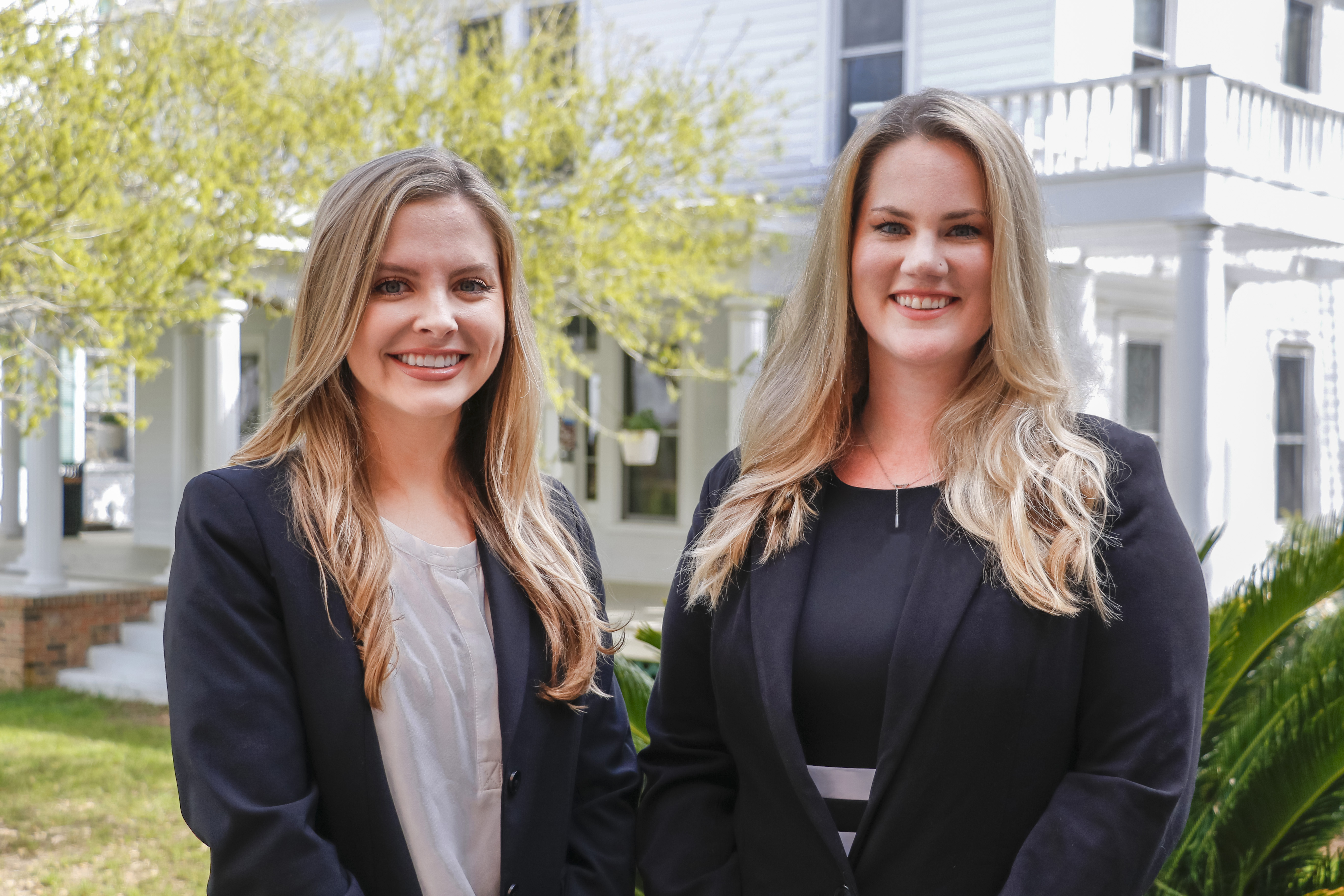 TALLAHASSEE—For the third weekend in a row, the Florida State University College of Law Moot Court Team has won first place in a national moot court competition—their fourth championship of the 2020-21 season. On March 13, the team won the 2021 UCLA School of Law Cybersecurity Moot Court Competition, which took place virtually.
Thirty-two law school teams participated in the competition, including teams from Duke University, Boston University, Emory University, Fordham University and the University of Illinois. Florida State competed against George Washington University in the final round. Judges for the final round were the Honorable James G. Carr, senior judge and former chief judge for the United States District Court for the Northern District of Ohio; Judge Stanley Boone, magistrate judge for the United States District Court for the Eastern District of California; and United States Attorney Tracy Wilkinson, acting United States attorney for the Central District of California. 
Winning team members are third-year law students Rachel Duffy, from Jacksonville, and Genevieve Lemley, from Purcellville, Virginia. The team was coached by FSU Law alumnus Sam Steinberg ('13), assistant appellate defender at the Office of the State Appellate Defender in Chicago.
"We are extremely proud of Rachel and Genevieve, as well as the amazing season our Moot Court students are having, bringing home a national championship for three consecutive weeks," said Dean Erin O'Connor. "I continue to be impressed with how well they and their coaches have adapted to the challenges of COVID-19 and competing in the virtual space."
On March 6, FSU Law's Moot Court Team won the 2021 Charleston School of Law National Moot Court Competition, which featured a constitutional law problem. On February 27, they won the 2021 National Moot Court Competition in Child Welfare & Adoption Law. Florida State also won first place in the 2020 Appellate Lawyers Association National Moot Court Competition in November.