Professor Emeritus Marshall Kapp Appointed to Commission on Nursing Home Safety
---
Professor Emeritus Marshall Kapp Appointed to Commission on Nursing Home Safety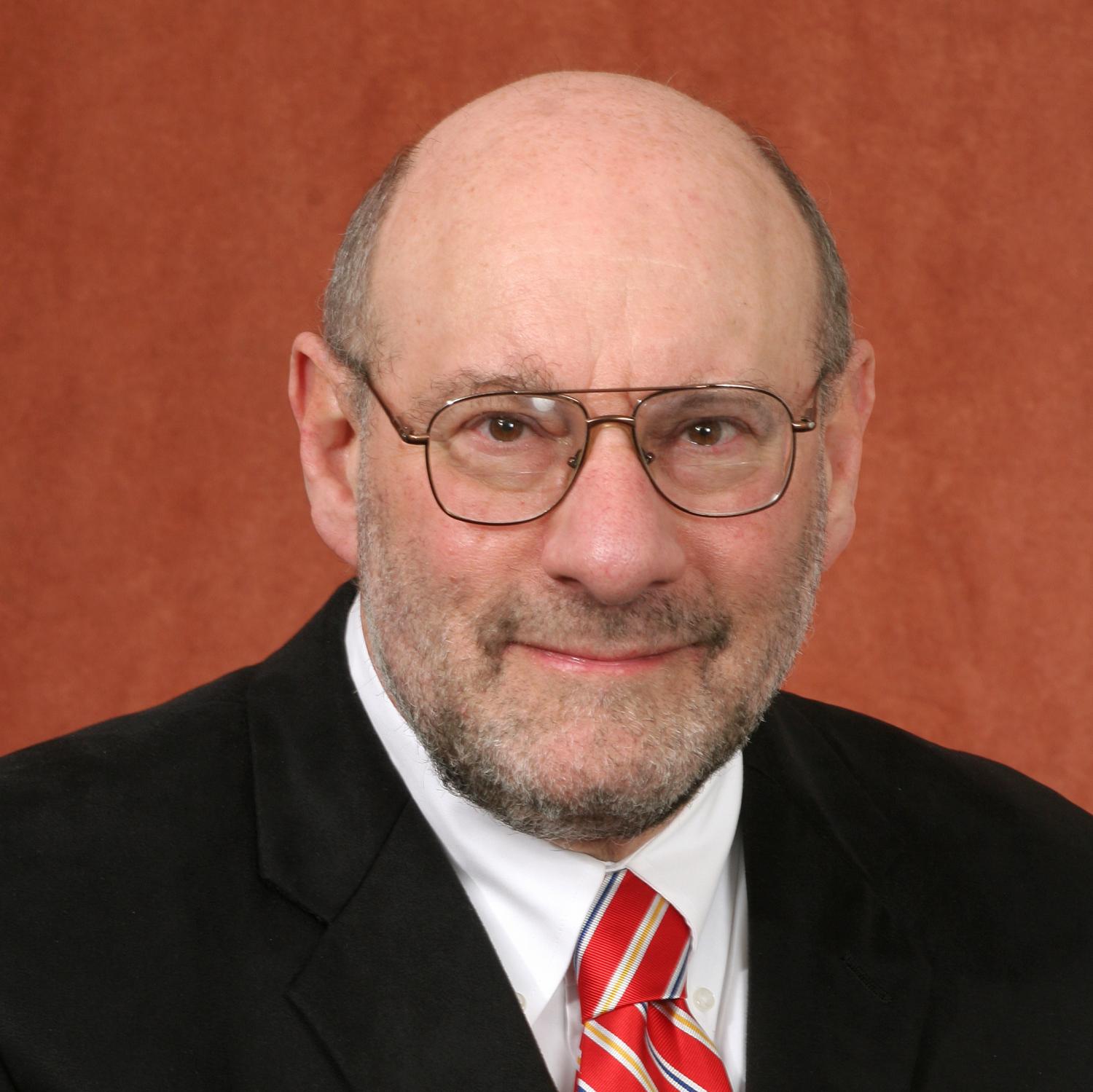 Professor Emeritus Marshall Kapp was recently appointed to serve on the national Coronavirus Commission for Safety and Quality in Nursing Homes. As a part of the national Opening Up America Again effort, the Centers for Medicare & Medicaid Services (CMS) established this independent commission to conduct a comprehensive assessment of nursing home responses to the COVID-19 pandemic. The commission will provide independent recommendations to CMS to help inform immediate and future responses to COVID-19 in nursing homes. Three key areas of focus for the commission are:
Ensuring nursing home residents are protected from COVID-19 and improving the responsiveness of care delivery to maximize the quality of life for residents;
Strengthening efforts to enable rapid and effective identification and mitigation of COVID-19 transmission (and other infectious disease) in nursing homes; and
Enhancing strategies to improve compliance with infection control policies in response to COVID-19.
The 25-member commission includes resident advocates, infectious disease experts, directors and administrators of nursing homes, academics, state authorities, clinicians, a medical ethicist and a nursing home resident. Kapp was founding director of the FSU Center for Innovative Collaboration in Medicine and Law and taught regularly at the law school. Although he is now retired from full-time teaching, Kapp will teach Public Health this fall as part of the FSU Law Juris Master Program.
"Nursing home residents are one of the most vulnerable, dependent population groups in our society today. I am grateful for the opportunity to serve on this commission as we work to try to identify and promote smart, targeted, pragmatic clinical practice, legal regulation, and public policy that contributes simultaneously to resident safety, quality of care, and quality of life, recognizing there is a broad overlap among those three goals but they are not always identical."
Published on July 17, 2020