Business Law Lecture Features Diversity, Equity and Inclusion in Law Firms
---
Business Law Lecture Features Diversity, Equity and Inclusion in Law Firms
Press Date
February 19, 2021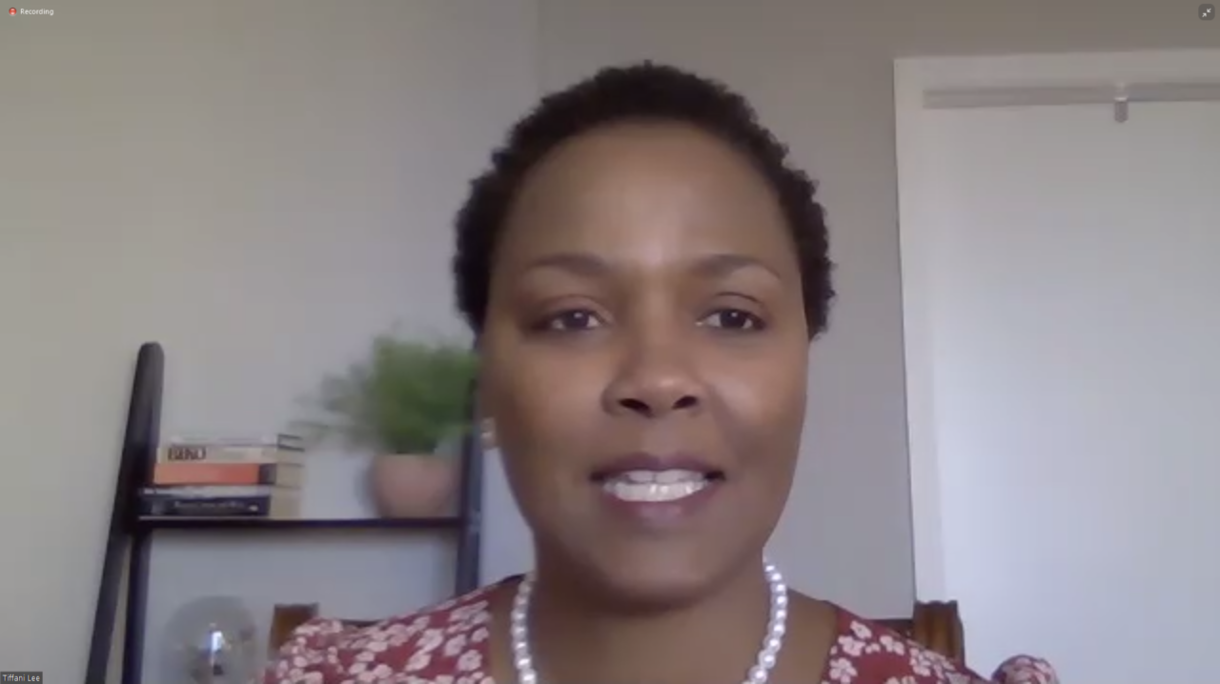 The College of Law hosted our second annual "Amelia Rea Maguire Business Law Lecture: A Panel on the Economics of Diversity, Equity and Inclusion" on Thursday, February 11. The virtual event, co-sponsored by the FSU College of Business, featured Tiffani G. Lee, a partner at Holland & Knight who also serves as the firm-wide diversity partner; Natalia Marulanda, a Mansfield Rule and knowledge sharing specialist with the Diversity Lab; and Jenea M. Reed, a shareholder at Stearns Weaver Miller who chairs the firm's Diversity Committee. Carla Harris, CEO and managing director of The People Institute, moderated the panel and the event was sponsored by FSU Law alumna Amelia Rea Maguire ('87), who provided opening remarks.
Harris began the discussion by framing the importance of Diversity, Equity and Inclusion (DE&I) in the legal field for two main reasons: clients are now requiring that outside firms reflect the diversity of the customers they serve, and the high cost of attrition, stating the loss of just one associate can cost a firm hundreds of thousands of dollars. The expert panelists discussed the need to give more attention to pipeline development—more people from traditionally underrepresented groups coming into the profession, the importance of creating system-wide processes to mitigate unconscious individual bias, and the critical role of leadership in driving the culture of DE&I, including the important layer of middle-management leadership. They also discussed Diversity Lab's Mansfield Rule as a framework for tackling DE&I and the reasons for the slow progress that has been made in DE&I over the last 20 years.
"It's not just about mentorship and figuring out your way, but sponsoring and elevating is critically important," said Reed. "One of the things that has been hard is making sure that structurally there is support and there are opportunities for diverse attorneys to get the types of quality assignments that will help them develop and build a book of business that will help them advance and keep them at a law firm."
You can learn more about the panelists and watch the lecture in its entirety on the web page.
Published on February 19, 2021