Learn the core legal, risk management, and compliance competencies to effectively drive results in human resource management, as well as customer and third-party vendor legal risk management.
The Juris Master is a 30-credit-hour degree specifically designed for non-lawyers, such as HR professionals, legal risk managers, claims managers, customer safety specialists, and other types of corporate risk managers and compliance officers, seeking additional training to enhance their knowledge and understanding of the law and advance their careers.
Human Resources and Employment Law
Modern HR professionals can no longer rely on having a tacit knowledge of employment laws and regulations.  Employment discrimination, wage and hour standards, sexual harassment, workplace investigations, employee privacy, family and medical leave, employee benefits, immigration, and workplace safety are just some of the highly regulated areas that HR professionals routinely deal with.   
The Florida State University College of Law's Juris Master program was designed specifically for HR professionals. Since all of the classes are online, students have the flexibility to complete weekly coursework on their own schedule from anywhere in the world.
In designing the program, we worked closely with HR professionals, in-house counsel and other lawyers with expertise in employment law and HR compliance.  Graduates of the Juris Master leave the program with the specialized knowledge in employment law and HR compliance needed to identify and manage potential legal and regulatory hazards, design and implement intelligent risk management and compliance programs, and better assess when legal counsel is needed.
Students begin their studies by gaining a solid foundation in law, and then proceed to more advanced topics in courses such as: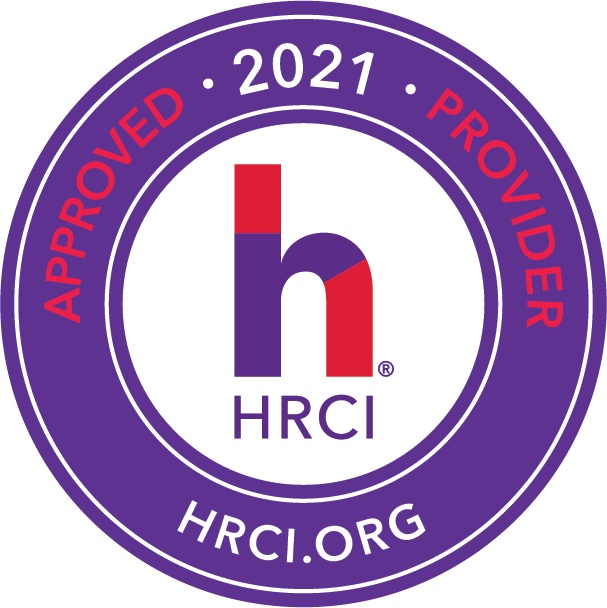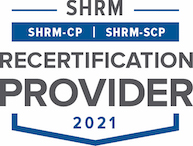 ​
Employment Law and HR Compliance
Employment Discrimination
Conducting Workplace Investigations
Workplace Privacy and Cybersecurity
HR Documentation & Employee Policies and Procedures
Employee Benefits Law
Workplace Well-Being and Safety
HR and Employment Law Research
Enterprise Risk Management
Business Organizations 
Who should apply? HR professionals of all types, including HR managers, HR generalists, recruiters, benefit analysts, staffing specialists, and corporate trainers. HR professionals working in the health care field are able to enrich their program by taking electives from our Health Care Regulation Juris Master concentration.
FSU College of Law Juris Master Program is recognized by SHRM to offer Professional Development Credits (PDCs) for SHRM-CP® or SHRM-SCP®.
Legal Risk Management and Compliance & Ethics
Professionals in the legal risk management, contract risk management, and compliance & ethics field can greatly benefit from the Juris Master program. Through foundational law courses and electives, students can acquire practical legal skills and knowledge that enhance their professional development and effectiveness in their organizations.
Advanced courses in this area include:
Contract Risk Management
Enterprise Risk Management
Business Organizations
Vendors and Other Third-Party Risk Management
Insurance Contracts
Governance Risks, Ethics and Internal Controls
Financial Statements Interpretation
Consumer Protection Law
Customer Risk Management 
Students are also able to take any of the employment law and HR compliance courses listed above as well as electives from the Health Care Regulation and the Financial Regulation and Compliance Juris Master concentrations.
Key Benefits
Affordable – Competitively priced for both in-state and out-of-state students. Find more information on our Juris Master Online Tuition page.
Flexible – Can be completed fully online and on a part-time basis
Practical – Lessons learned can be immediately applied at work
Sophisticated – Courses are taught by the same world-class professors who teach on campus, coupled with prominent industry experts
Relevant – Curriculum developed with the advice of prominent in-house and outside counsel, industry professionals, and the Workers' Compensation Institute
Support – Access to online research databases and other resources available to on-campus students
If you have questions and would like to speak with a member of the Juris Master Program team, please contact us at law-jurismaster@law.fsu.edu or 850.644.7591. 
title-inside title-centered
2