This certification is coming soon!
The Certification in Health Care Law is for professionals and business owners who need to learn topics such as: the statutes, regulations, and certifications needed to work in the health care industry. You will learn from practicing lawyers so that you will have real, practical knowledge that will help you and your organization.
Those who complete this certification will understand the statutes, regulations, and recent rulings on the ACA and other legal aspects of modern health care reform. They will also explore the process of licensing and regulating health care organizations using Florida as an example. In addition, they will analyze the privacy and data protection laws to best protect their organizations and their clients' personal information, including HIPAA. Also, learners will get real-world, practical insight into how compliance professionals can navigate the complex landscape of privacy requirements to best protect their organizations.
After completing the certification, you will have the skills necessary to advance your career in the health care regulation industry. You will be familiar with the business and legal aspects of the industry and be able to succeed in the health care regulation market.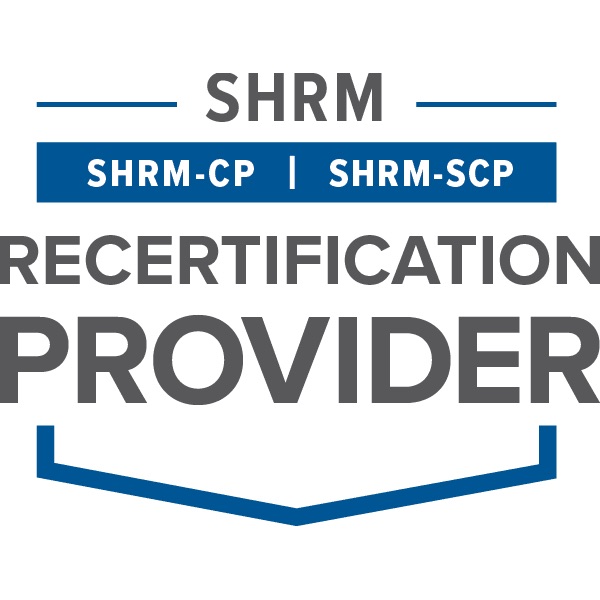 Florida State University College of Law is recognized by SHRM to offer Professional Development Credits (PDC) for SHRM-CP® or SHRM-SCP® recertification activities. Fundamentals of Employment & Human Resources Law, Workplace Investigations, and Employment Discrimination are SHRM approved at this time.
Courses
Consequences of Not Protecting Health Care Data
Understand the federal and state regulatory schemes involving health care privacy and cybersecurity. Explore the ramifications and responsibilities under the Health Insurance Portability and Accountability Act (HIPAA), including what entities are covered. Investigate the privacy rights of individuals and delve into security concepts facing the health care industry. Understand the role of the Office of the National Coordinator for Health Information Technology and the primary goals of the Federal Health IT Strategic Plan. 
Instructor: Bill Dillon, of Gunster
What You Should Know about Health Care Litigation
A deep dive into health care litigation including the process of litigation, the governing bodies federally and within Florida, and criminal and civil litigation. Understand the balance between the government/commercial payers and providers of health care services. Explore commercial litigation at the Federal and state level and the commercial legal remedies.
Instructor: Mark S. Thomas, of Thomas Health Law Group P.A.
Understanding the Florida Health Care Regulatory Process
Explore the basics for regulation of health care professionals and facilities. Deep dive into the health care licensing process for professional and facilities licensing. Look into the hearing procedures within the health care regulatory process.
Instructors: Cynthia Tunnicliff, of Pennington P.A.
Learn more about this certification at StoopsColab.com.
Instructors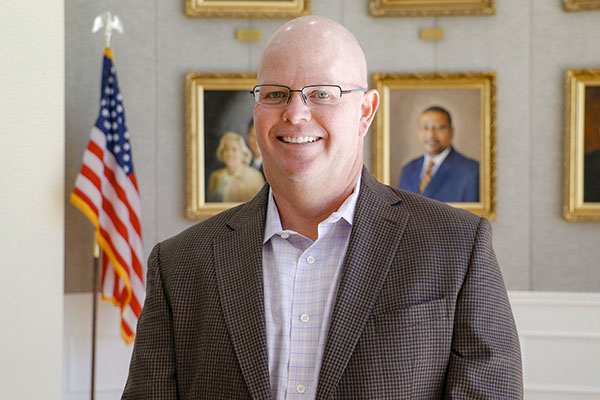 Bill Dillon
Gunster
Dillon teaches Consequences of Not Protecting Health Care Data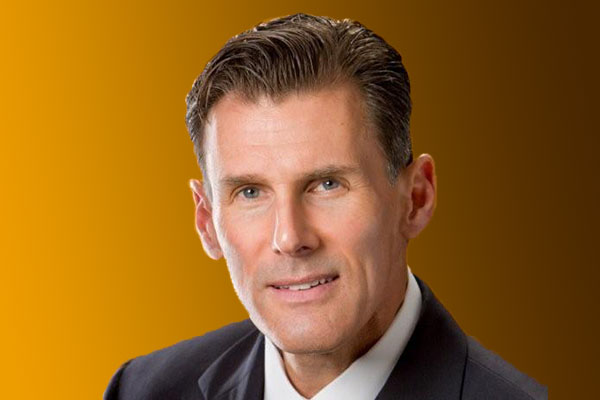 Mark S. Thomas
Thomas Health Law Group, P.A.
Thomas teaches What You Should Know about Health Care Litigation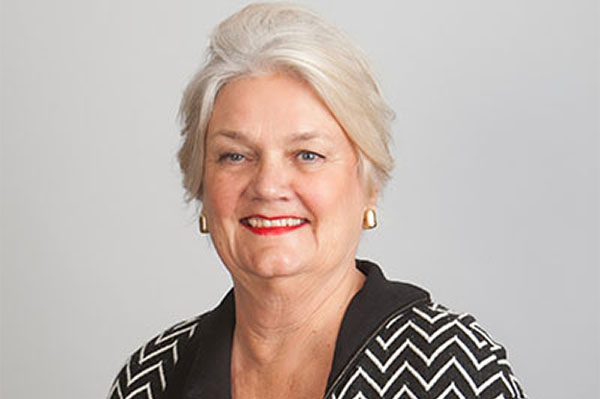 Cynthia Tunnicliff
Pennington, P.A.
Tunnicliff teaches Understanding the Florida Health Care Regulatory Process
---
Frequently Asked Questions
Who should enroll in these courses?
Business executives, business owners, entrepreneurs, and anyone in the business world who is interested in advancing their business knowledge and obtaining a professional certification. 
Can I just take one of the above courses?
Yes. While learners must take every course listed above to earn the Certification in Employment and Human Resources Law, they may also choose to take any of the courses as stand-alone classes.
How long is each course?
Each course has five to six weeks of content, but learners will have eight weeks to complete the requirements.
How much time should I expect to spend on classwork every week?
For each course, learners can expect to spend four to eight hours per week reviewing course content and engaging in interactive videos and discussion board conversations. Additionally, one in-person check-in with the instructor is required prior to the final assessment. 
Will I need to purchase any textbooks or other required course materials?
No. Downloadable forms, transcripts, and other useful resources will be made available to all learners. 
How are the courses graded?
Courses are offered on a pass/fail basis. Learners must participate in the online check-in with their instructor prior to the final assessment and must score at least 75% on the final assessment to complete each course.
In these completely virtual courses, how will I interact with others?
The innovative learning format of these courses allows hardworking professionals to conveniently meet, collaborate, and network with other business professionals. Discussion boards and check-ins with the instructor will allow for engaging conversations. We also encourage learners to join the Stoops Colab Community to further engage with other learners, instructors, and the community.
Can I use the information obtained in these courses as legal advice?
The information provided in each of the above courses does not, and is not intended to, constitute legal advice. The course information serves educational and informational purposes, but the Stoops Center of Law and Business expressly disclaims all liability with respect to actions taken or not taken by course participants based on any or all of the information or other content provided by these courses. 
---
Disclaimer: Please note that participation in the Employment and Human Resources Law Certification program (a) will not result in a degree from, alumni status with, or earned credit at Florida State University or FSU College of Law (or, to FSU's knowledge, any other institution), (b) will not be recorded on a Florida State University or FSU College of Law transcript, and (c) does not guarantee or suggest that a participant will be admitted to Florida State University, FSU College of Law, or to any other university or institution.