Erasmus University, Faculty of Law Rotterdam, The Netherlands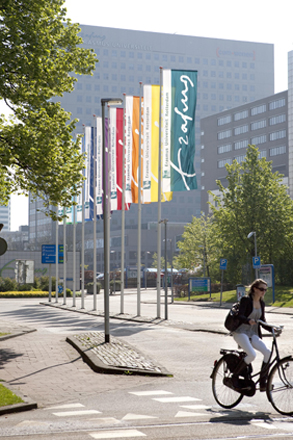 The character of Erasmus University reflects the character of the city in which it is situated - Rotterdam. Rotterdam is an international center for commerce and trade, with one of its areas occupied by the largest commercial port in the world. The School of Law aims at an international and interdisciplinary approach to law and trade, with a strong emphasis on practical business orientation.
The School of Law has about 350 staff members working in education and research and more than 3,500 students participating in the various programs. The presence of more than 70 nationalities makes it a meeting ground for viewpoints from around the world. On-campus facilities like a modern library with online databases, an impressive sports center covering more than 30 sports and excellent computer facilities with free access to Internet contribute to a successful student population.